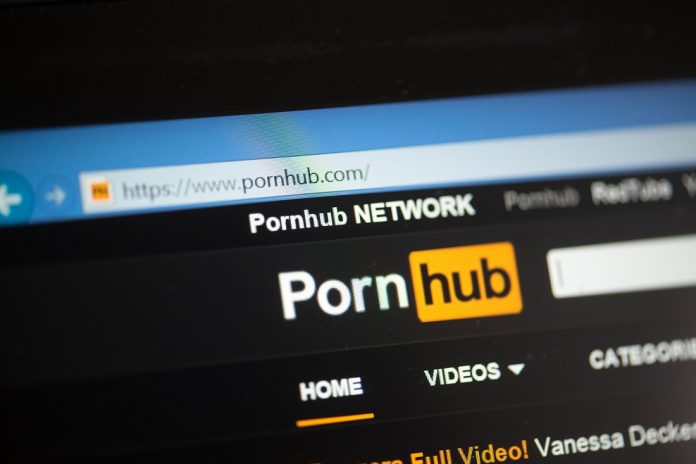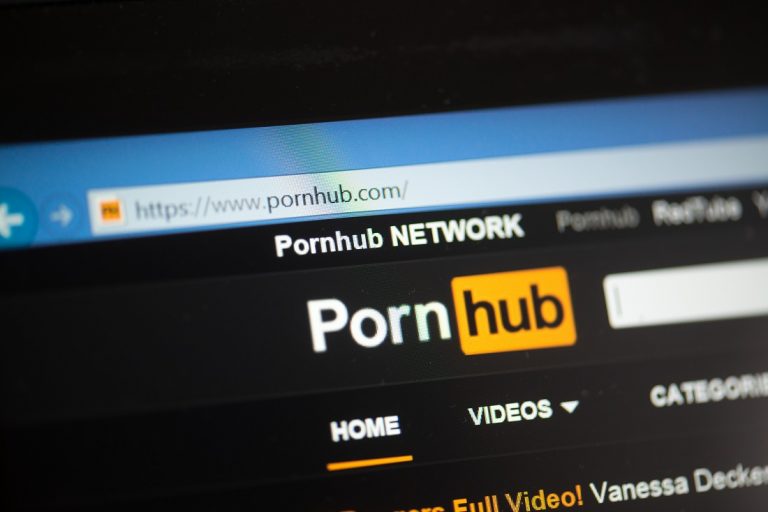 Despite more and more companies accepting cryptocurrency payments throughout 2018, there is still plenty of work to be done prior to achieving mass adoption. In fact, it seems the decision to accept cryptocurrency has not resulted in any major changes for Pornhub. That comes as somewhat of a surprise, although the situation may still turn around in the future.
PornHub Sees Low Crypto Adoption
The year 2018 got off to an interesting start for the cryptocurrency industry. Although there are plenty of reasons to use cryptocurrencies when paying for premium adult content, very few people actively do so in this day and age. As reported by thenextweb, less than 1% of all purchases are made through any of the supported currencies, which doesn't bode well for the future of crypto.
Perhaps the biggest announcement involving Pornhub was the Verge partnership. That partnership could have only materialized if the XVG community got together and donated enough tokens to make PornHub accept this payment method. While initially celebrated as a major breakthrough, it eventually became a footnote, as interest in using XVG remains incredibly low.
Pornhub acknowledges accepting only Verge would not necessarily gain them much credit with the cryptocurrency community. Over the past few months, the platform also integrated support for TRON and ZenCash. Neither of these projects had to pay an outrageous "bounty" to get listed like Verge did, which raised a lot of questions at that time. Even so, those additional currencies are not helping matters much for PornHub at this time.
With less than 1% of purchases made occurring through either of the three supported cryptocurrencies, things are not looking all that great. Pornhub officials are not too concerned about this current trend, as they still see merit in the technology itself. Widespread adoption of cryptocurrency and blockchain will happen eventually, sources close to the matter say.
To ensure cryptocurrency adoption can occur, PornHub is looking for ways to keep the cryptocurrency momentum going. Their current plan of action revolves integration PumaPay support, which would result in bringing more tokens and currencies to the adult content platform. For now, no other currencies will be added other than the three current listings and whichever tokens PumaPay will support.
One could argue the three supported cryptocurrencies don't have the necessary "clout" to make an impact for PornHub. All three projects have a niche following, and none of them come even close to gaining the traction of Bitcoin or Ethereum. At the same time, there is a good chance things will turn around. Vice Industry Token is making the rounds in the adult content industry as well, which might make its way to PornHub at some point in the future.
Image(s): Shutterstock.com