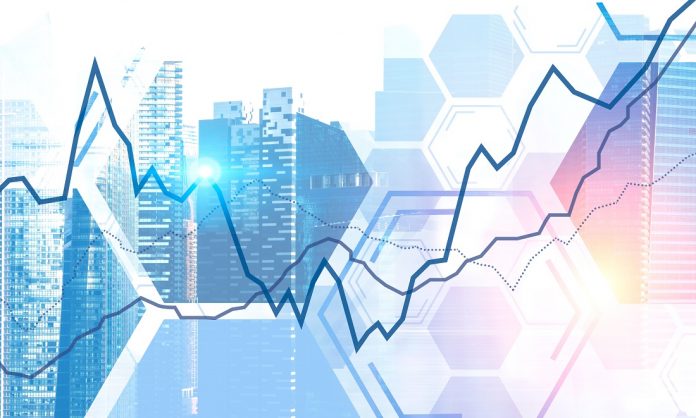 Every day in the cryptocurrency world comes with new opportunities to explore. Especially for those who simply want to score a quick buck by moving funds to and from exchanges, good money can be made in quick succession. Some intriguing arbitrage opportunities are popping up once again, albeit these gaps can close pretty quickly.
Cardano (Kraken / Gate)
In the case of Cardano – or ADA – there is one particular arbitrage opportunity which stands out in a rather spectacular fashion. For the time being, it is very cheap to buy ADA on Kraken and selling it on Gate.io. Doing so will net users a quick 1.5% profit, depending on how the liquidity holds up across both trading platforms. Even so, it allows for easy money to be made with very little effort involved.
Qtum (Kraken / Gate)
For those who are willing to explore the Cardano arbitrage opportunity, it may be worth it to scoop up some QTUM at the same time. The price per QTUM on Kraken is 1.6% lower compared to Gate.io. There is no reason not to diversify one's arbitrage holdings if they involve the exact same exchanges for buying and selling. Another quick flip for easy money, which is all one can ask for these days.
Bitcoin Gold (CEX / Bitfinex / HitBTC)
It has been a while since anyone even openly discussed Bitcoin Gold. This hard fork of Bitcoin has never been a big success whatsoever, primarily because it never gained any traction, trading volume, or support. Despite all of those setbacks, there is still an arbitrage opportunity for BTG, especially when buying on CEX and selling on Bitfinex or HitBTC for a quick 0.9% profit.
XLM (Kraken / KuCoin / CEX)
There are two different exchanges arbitrage traders need to watch when it comes to buying XLM. As of today, buying on either Kraken or CEX will set up some significant profit potential moving forward. Selling on Binance, KuCoin, HitBTC, Gate, or Biteven can yield profits of up to 1.85%. This gives traders plenty of options to explore, depending on which platform provides the most liquidity at this time.
USDT (BtcTurk / Bittrex / KuCoin)
For some unknown reason, the world's most "popular" stablecoin remains subject to price fluctuations and arbitrage trading opportunities. In the case of USDT, buying on either BtcTurk or Bittrex and selling on KuCoin will score profits of up to 2.6% with little effort involved. This gap should not remain in place for too long, albeit one never knows how these prices will fluctuate moving forward.
DASH (Kraken / HitBTC/  LiveCoin)
There are quite a few DASH arbitrage trading opportunities today. Buying this altcoin on Kraken will open up nice opportunities across HitBTC, Gate, Livecoin, and YoBit. Profits of up to 3.8% can be achieved with ease when following this path. Buying on HitBTC and Gate to sell on YoBit are also options, albeit the profits are slightly lower at 1.8%.
---
Information provided by Arbing Tool.
Disclaimer: This is not trading or investment advice. The above article is for entertainment and education purposes only. Please do your own research before purchasing or investing into any cryptocurrency.
Image(s): Shutterstock.com