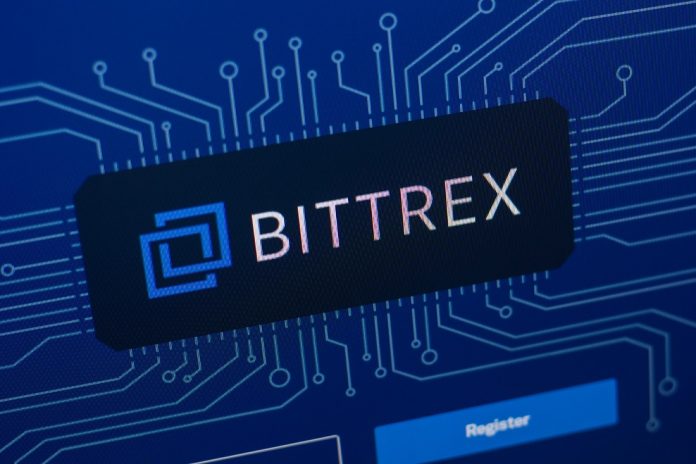 It is not uncommon for Bittrex and other altcoin exchanges to delist certain cryptocurrencies after a while. Poloniex is getting rid of three assets fairly soon, as they simply do not generate sufficient volume. A similar turn of events is happening over at Bittrex, though the choice of currencies to be removed will raise a few questions regardless.
#3 BitShares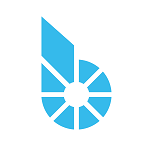 Although the opinions have always been divided when it comes to BitShares, the project has become an integral part of the cryptocurrency industry. Bittrex claims this market does not generate sufficient liquidity to continue supporting it. That is an unfortunate turn of events for BTS, although the project has failed to generate any real headlines for some time now.
According to CoinMarketCap, BitShares generated $3.7m worth of volume per day. BTS isn't even tracked by the platform, and Bittrex does not contain any official listings for BitShares on its platform any longer. Considering how this asset will only be removed on November 5th, it would appear the platform has already suspended trading for the currency.
#2 Bitcoin Gold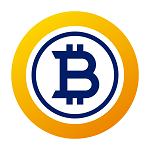 Considering how the Bitcoin Gold project has generated a few headlines, one wouldn't necessarily expect this currency to be removed form Bittrex. At the same time, there is an ongoing spat between the exchange and Bitcoin Gold developers, which is a direct result of the 51% attacks performed against BTG earlier in 2018.
Over the past few days, the Bitcoin Gold price has noted some solid gains and a healthy increase in trading volume. All of this is happening without the help of Bittrex, thus the delisting and removal should not have any major consequences on this altcoin at this time. An interesting decision regardless, although it seems BTG is in high demand on any platform but Bittrex.
#1 Bitcoin Private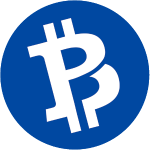 Perhaps the biggest surprise is how Bitcoin Private will be removed from Bittrex come November 5th. Although Bitcoin Private is considered to be the privacy fork of Bitcoin, the project has not made any meaningful mark on the industry just yet. Given enough time, that situation may change, but Bittrex will not be part of this coin's future.
Over the past few weeks, Bitcoin Private has fallen out of favor in terms of market cap and trading volume. The only exchange offering volume is HitBTC, with Exrates noting a decent volume a swell.
Image(s): Shutterstock.com