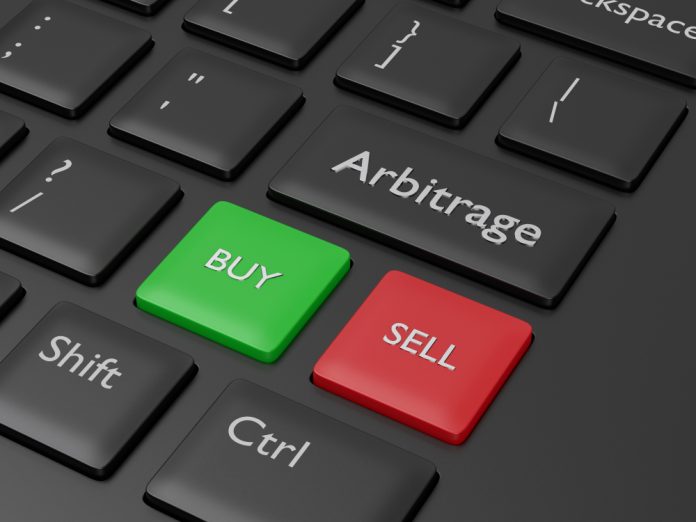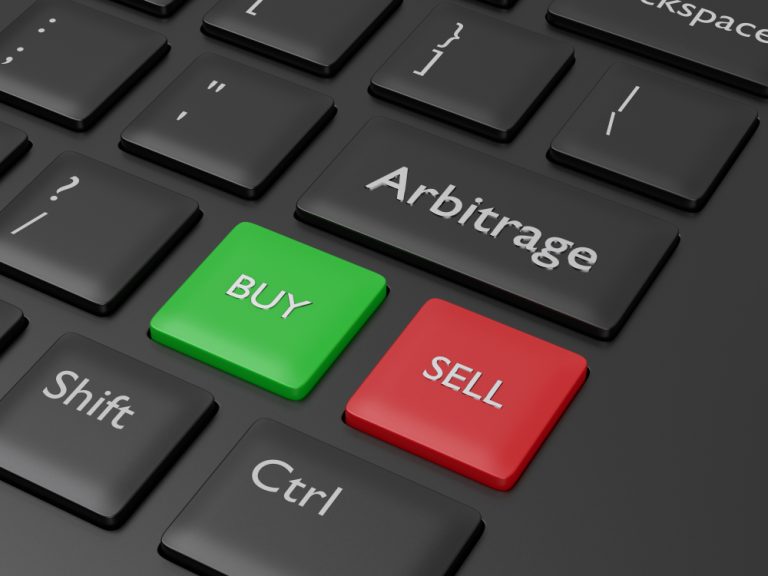 Another day dawns upon the cryptocurrency industry. While most markets are moving up slowly, the number of arbitrage opportunities continues to increase accordingly. A lot of good money can be made today by flipping the following altcoins between the associated exchanges. Depending on how all markets evolve, there will be further gains waiting on the horizon.
Ethereum (Gate / KuCoin / EXMO)
A fair few price differences can be noted where Ethereum is concerned. It would appear the value per ETH on EXMO is slightly higher compared to exchanges such as OKEx, HitBTC, KuCoin, Poloniex, Gate, Bittrex, and Binance. An acceptable 1% profit can be achieved by moving ETH between these platforms. There is also an opportunity involving Bitfinex, as its ETH price is higher compared to Koinim, BtcTurk, Koineks, Bittrex, Bitstamp, and Paribu. These profits are near the 1% mark on average, yet can rise to 1.79%.
Bitcoin (OKEX / Poloniex / Livecoin)
Finding two relatively big exchanges with an identical Bitcoin price may prove to be somewhat challenging today. In terms of arbitrage trading, that is rather good news. Buying Bitcoin on Poloniex, Gate, HitBTC, OKEx, Binance, KuCoin, Bittrex, or Binance and selling it on EXMO, Livecoin, Bitexen, Sistemkoin, or Bitfinex will yield a profit. The Bitcoin-related price gaps can be as big as nearly 3%, although the average profit will be closer to 1.3%.
XRP (Bitstamp / Vebitcoin / Bitfinex)
There are numerous arbitrage opportunities involving XRP today. The more straightforward option is to sell XRP on Bitfinex after buying on Bitstamp, Vebitcoin, or Bittrex for a profit of up to 2.8%. Users can also buy on Binance, KuCoin, HitBTC, OKEx, Poloniex, or Gate to sell on EXMO for an average profit of 1.4%. Buying on Bittrex, or Binance and selling XRP on Sistemkoin can also yield a 1% profit today.
Stellar Lumens (KuCoin / Gate / EXMO)
As has been the case for several days now, EXMO has become the go-to arbitrage exchange once more. Its XLM value is higher compared to KuCoin, HitBTC, Gate, and Binance. As such, traders can achieve a profit of up to 1.8%. There is also an option to buy on KuCoin, Binance or Kraken to sell XLM on Bitexen for a profit of nearly 3% per trade. All of these options heavily depend on the trading volume between these exchanges.
Dogecoin (HitBTC / Gate / LiveCoin)
It is always good to see a Dogecoin price gap emerge between different trading platforms. After all, Dogecoin remains one of the more popular currencies in the industry as a whole. Its price on both HitBTC and Gate is lower compared to LiveCoin, resulting in a potential profit of 2.15%. Given how popular Dogecoin is, such a price gap should never be overlooked whatsoever.
Tron (Paribu / Koineks / Bitfinex)
A rare TRX-oriented arbitrage opportunity presents itself today. That is always interesting, as Tron usually maintains a fairly stable price between all major exchanges. For today, the TRX value on Paribu and Koineks is lower compared to Bitfinex. Depending on which option one prefers to explore, the potential profit sits between 1.8% and 2.4%. Another good money-making opportunity in the cryptocurrency world.
---
Information provided by Arbing Tool
Disclaimer: This is not trading or investment advice. The above article is for entertainment and education purposes only. Please do your own research before purchasing or investing into any cryptocurrency.
Image(s): Shutterstock.com