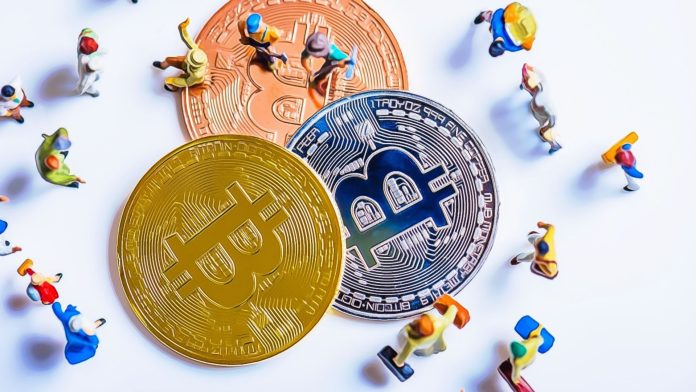 There are a few prominent politicians and their government who have expressed support for Bitcoin or shown an interest in cryptocurrency-related topics.
Cynthia Lummis (United States):

Cynthia Lummis, a U.S. Senator from Wyoming, has been an outspoken advocate for Bitcoin and digital currencies. She has highlighted the potential benefits of Bitcoin as a store of value and a hedge against inflation. Lummis has been involved in shaping cryptocurrency regulations and promoting blockchain technology.
Nayib Bukele (El Salvador):

Nayib Bukele, the President of El Salvador, made headlines in 2021 by spearheading the adoption of Bitcoin as legal tender in his country. Bukele has been a vocal supporter of cryptocurrency and sees it as a way to promote financial inclusion and attract investment. His government has taken steps to embrace blockchain technology and build infrastructure to support Bitcoin adoption.
Andrew Yang (United States):

Andrew Yang, a former Democratic presidential candidate in the United States, has expressed pro-Bitcoin views. He believes in the importance of fostering innovation in the cryptocurrency space and has proposed clearer regulations to support its development. Yang has also advocated for a universal basic income (UBI), which he suggests could be funded by a digital currency.
Francis Suarez (United States):

Francis Suarez, the Mayor of Miami, has actively promoted Bitcoin and cryptocurrencies to foster economic growth and innovation in the city. Suarez has explored the possibility of Miami becoming a hub for crypto-related businesses and has even discussed accepting Bitcoin for city services. His initiatives aim to position Miami as a cryptocurrency-friendly city.
It's important to note that the cryptocurrency landscape is dynamic, and the opinions of politicians can change or new politicians can emerge as proponents of Bitcoin or other cryptocurrencies. Therefore, it's advisable to stay updated on the latest developments and statements from political figures.
Disclosure: This is not trading or investment advice. Always do your research before buying any cryptocurrency or investing in any services.
Follow us on Twitter @nulltxnews to stay updated with the latest Crypto, NFT, AI, Cybersecurity, Distributed Computing, and Metaverse news!
Image Source: bee32/123RF // Image Effects by Colorcinch