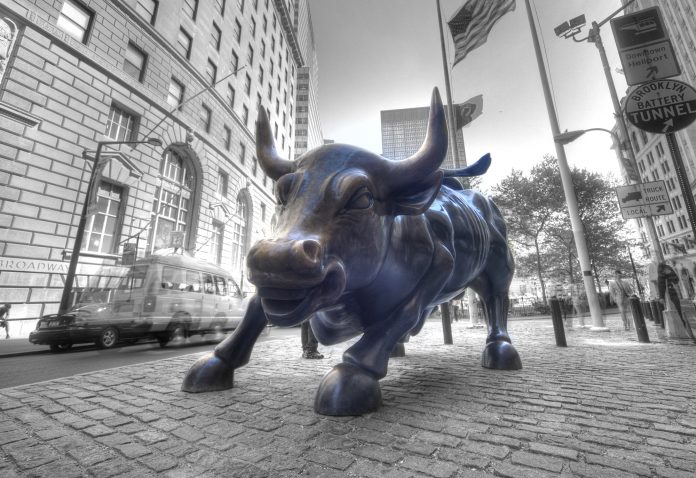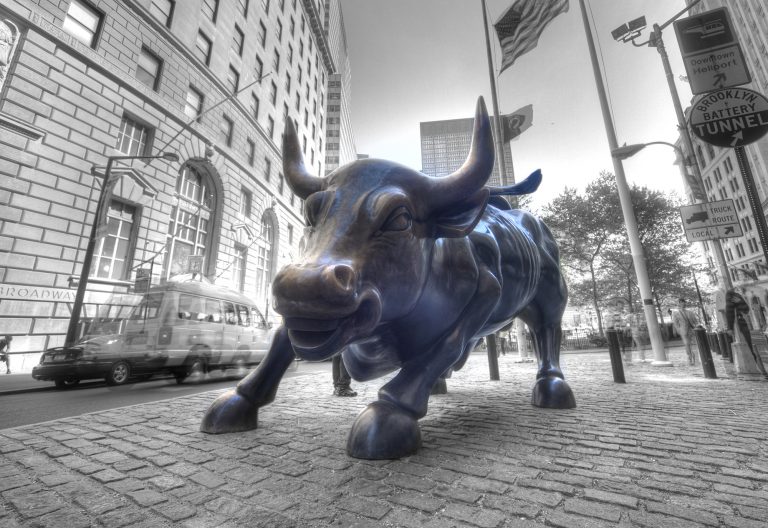 The whiplash of the cryptocurrency market continues without an end in sight. 
The first half of 2021 has already seen major peaks and valleys for the market valuations of cryptocurrencies and meme stocks. 
Any hopes of a stabilizing influence from the vaccine rollout have been dashed as market prices continued to ping-pong up and down, often in the same month or week. 
As The New York Times reported June 23: "Over the last month, overlapping investment manias have become even more unpredictable. Special purpose acquisition companies, known as SPACs, a trendy way for companies to go public, have dried up. Investments in digital art — another pandemic favorite — have also slumped. Bitcoin has lost nearly 30 percent of its value in just the last week. But so-called meme stocks have soared."
But many crypto investors and crypto-based startups remain confident that digital currencies have staying power and will continue to rise in value over the long-term. 
The craze for NFTs, especially as a vehicle for artists, continues to intensify. At the same time that values for movie-theater company AMC continue to waver, startups like Mogul Productions, which launched in February 2021, aim to bring decentralized finance (DeFi) to the beleaguered film industry.
In its app, Mogul Productions sells STARS Tokens, based on Ethereum, that users can spend on NFT-based collectibles, or use to cast votes on film scripts. Forbes mentioned several startups, including Mogul Productions, Terra Virtua and Open Sea, as promising new companies bringing NFTs to digital memorabilia, in an article titled "Are Movies And Streaming The Next Frontier For NFTs?" 
Lisa Sun, President at Mogul Productions, said that cryptocurrency and DeFi will have staying power because they create opportunities for access to industries typically out-of-reach for most investors and consumers. 
"There are too many great films out there not getting made, due to the studios holding all of the power and making it nearly impossible for the little guys, including indie filmmakers and movie fans, to have their voices heard," Sun told Forbes. 
Despite Bitcoin and Ethereum declining in value in June, many companies and investors see it as the future of finance. 
Part of the ongoing market turbulence surrounding crypto is because of investors with "paper hands," said Meltem Demirors, the chief strategy officer at digital asset investment firm CoinShares.
In an interview with CNBC, Demirors said she remained confident in Bitcoin, and that recent drops in value could be attributed to investors who sell digital assets as soon as they see turbulence in the market. It's a contrast with "diamond hand" investors, who will hold the stocks for the long-term through the ups and downs of the market. 
"We had 200 days of market expansion. You can't have a number go up forever. That doesn't happen in any market," Demirors said on "The Exchange." "What we're seeing is a correction, a contraction, and a lot of what is getting shaken out is what we call the 'paper hands,' the 'weak hands.'"
As for Ethereum, popular investing advice site The Motley Fool said that the cryptocurrency's sudden price drop means it's a great time to invest — for those who believe it will make a comeback. 
The "silver lining" to Ethereum's price falling by 55 percent since its peak on May 12 is that "the most expensive cryptocurrencies are now on sale," The Motley Fool said. 
"As of this writing, Ethereum is priced at $1,985 per token," the article said. "That's down significantly from its peak price of around $4,000 per token last month. If you've had your eye on this particular cryptocurrency but were waiting for it to become more affordable, now may be your chance to buy it when it's on sale."
Image(s): Shutterstock.com