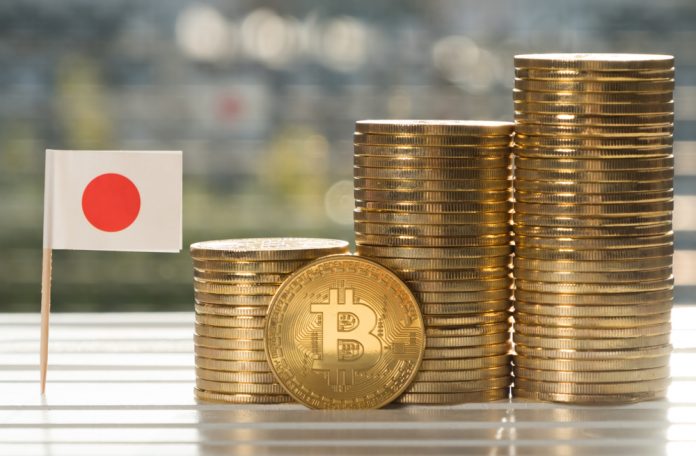 Japan has positioned itself as one of the world's biggest cryptocurrency hubs. That in itself is a very important development, especially since China has made itself irrelevant. It now seems cryptocurrency exchanges are not the only major trend in Japan, as mining Bitcoin and altcoins has also become a lot more appealing.
Bitcoin Mining in Japan
Similar to most other countries where cryptocurrency mining is taking off, Japan has a few regions where there is plenty of access to cheap electricity. It is evident this situation will always be subject to change, as there is a good chance local energy providers will crack down on mining activity when the business model becomes too popular.
Until that situation changes, key regions in Japan are seeing an influx of cryptocurrency mining operations. Fukui is one of the interesting locations in this regard, as it is located on the Sea of Japan. At least one massive mining firm has hopped on the bandwagon with around 500 ASIC units and GPU mining boards.
Known as Alt Design, the company has been in operation for nearly one full year now. Thanks to Fukui's cheap electricity rates and ease of setup for such operations, Alt Design's initial investment has almost been recuperated by mining various cryptocurrencies. For now, the main focus lies on both Bitcoin and Ethereum, although other currencies may be explored in the near future, depending on how this industry evolves.
As one would expect, this new mining firm has helped create jobs. The impact of Alt Design is somewhat minimal in this regard, even though the firm has 10 employees on the payroll at this time. These costs are offset by proceeds gained by mining Ethereum, as the company is pulling in around 200 ether every month. If needed, the company can still expand its operation, as a deal has been struck to use up to 2,000 kW of electricity.
Although this firm is one of the very few active players in Japan right now, it is expected that places such as Fukui will attract more companies in the future. There are a few other parts of Japan that offer very similar advantages, which will help the country make a name for itself in the cryptocurrency industry. In Alt Design's case, it benefits from using equipment belonging to its customers – mainly corporate clients – and taking a cut of the proceeds in exchange for maintaining the operation.
Japan is quickly solidifying its position in the world of cryptocurrency. Given its legalization of Bitcoin as a payment method and its lenient regulatory environment, a lot of exciting things are on the horizon. With cryptocurrency mining firms now showing an increased interest in this country, the future looks even brighter. Whether or not any of this will benefit the industry as a whole is a different matter altogether.
Image(s): Shutterstock.com