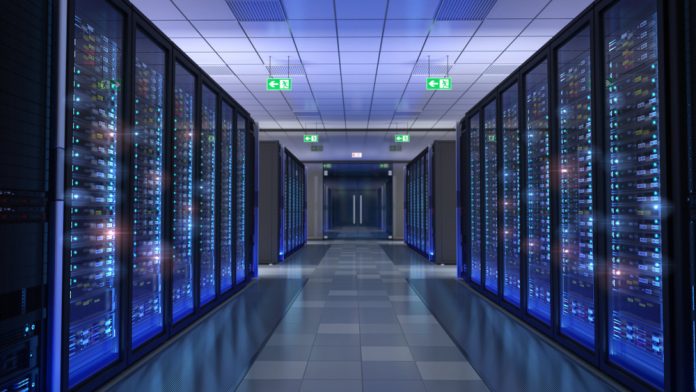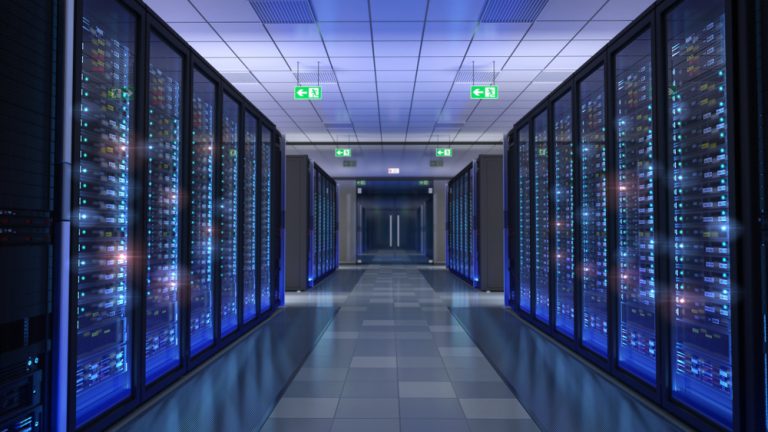 Bitcoin remains the most valuable cryptocurrency in the world, but anyone paying attention knows that the high energy costs are becoming a serious problem in a world more and more concerned with climate change. 
Today's investors want to know where their Bitcoin was mined, when it was mined, and the coin's provenance, making clean-energy mining of cryptocurrency more important than ever before. 
Enter CurrencyWorks, an innovator of blockchain financial technology, NFTs and digital currencies that also provides a payment platform. The company announced in May 2021 that they have developed a new cryptocurrency mining platform with zero energy costs. 
Called Zer00™, the crypto mining platform is a "proprietary multi-step integrated platform utilizing a thermal treatment of waste to generate energy," according to the press release. The thermal treatment involves no burning and is sustainable, the company said. 
"Crypto mining can be incredibly profitable if you can eliminate or minimize the energy costs in the mining process, while at the same time through these policies and best practices reduce the need for landfills and GHG, providing cleaner air and water, conservation of local biodiversity, sustainable energy development and green jobs," Cameron Chell, Chairman of CurrencyWorks, said in the release. "Our crypto operations will help to develop a sustainable way of minimizing MSW [municipal solid waste] and using that energy to mine for crypto."
The company's announcement comes at a time when cryptocurrency in general and Bitcoin in particular have come under heavy scrutiny for the high energy costs associated with mining. 
In the US, it's become a part of the national conversation as politicians like Senator Elizabeth Warren publicly attack the use of Bitcoin for its energy use. 
"Bitcoin requires so much computing activity that it eats up more energy than entire countries," Warren wrote on Twitter. "One of the easiest and least disruptive things we can do to fight the #ClimateCrisis is to crack down on environmentally wasteful cryptocurrencies."
The idea that Bitcoin mining requires more energy use than entire countries has been often repeated in the media. Although crypto mining does require large amounts of energy, estimating the actual carbon footprint is a bit more difficult, as this article from The Block Crypto makes clear. 
"A recent academic journal article concluded that carbon dioxide emissions from bitcoin mining could seriously undermine China's climate change targets," the article said. "The report is the latest reminder that accurately measuring bitcoin's carbon footprint is extremely challenging if not impossible."
For CurrencyWorks, however, it's clear that addressing the carbon footprint of crypto mining will be a key part of staying relevant and attractive to future investors, CurrencyWorks Chairman Cameron Chell said. 
CurrencyWorks has an exclusive arrangement with Fogdog Energy Solutions Inc., which includes a $400,000 loan to Fogdog for constructing and implementing the electricity power-generation thermal unit, which will be powered by municipal solid water (MSW) from a municipality in Canada.
The MSW-powered energy unit will generate enough power for up to 200 cryptocurrency mining machines, the company said, adding that the energy generated is environmentally friendly and that the MSW system is also self-sustaining. 
The technology also reduces MSW and other waste currently filling landfills, a prevalent cause of greenhouse gas emissions containing methane, which is more harmful to the ozone than carbon emissions. 
The value of the worldwide cryptocurrency market was estimated at $792.5 Million in 2019 and could reach $5,190.6 million by 2026, according to research by Facts & Factors. The research also shows that the compound annual growth rate (CAGR) for the global crypto market is currently estimated at 30 percent for 2019 to 2026.
You can learn more about CurrencyWorks' Zer00™ crypto mining platform at www.currencyworks.io/zer00.
Image(s): Shutterstock.com