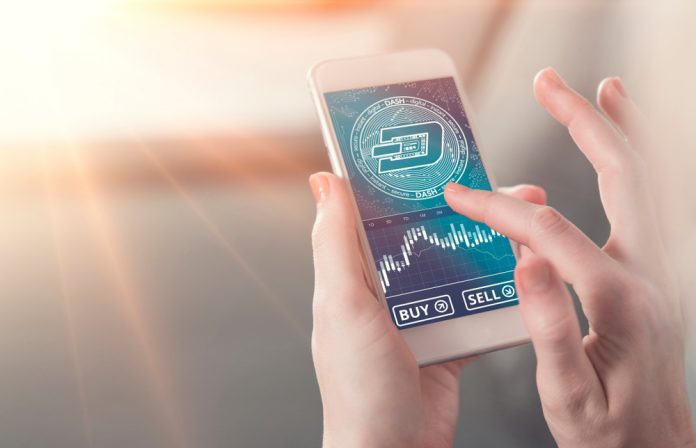 Weekends are notoriously terrible for cryptocurrency prices. Although that situation may not change anytime soon, the current overview of all markets shows a surprising amount of green. It would appear the Dash price is trying to bust a few moves, as its value has risen above $270 once again.
Dash Price Rises Strongly
It has not been the best year for the Dash price. Then again, the same applies to all other cryptocurrencies, tokens, and assets on the market today. This year has been extremely bearish for no apparent reason, and it seems the pressure may not relent anytime soon. For the Dash price, it has been a steep road downhill since early January of 2018.
After reaching an impossible value to maintain at $1,600, the Dash price began a very long and steep correction process In March, it had already lost 50% of its value and only continued down the same path. The low point of 2018 was reached not that long ago when the Dash price dropped to $240.
For short-term Dash price speculators, this dip has caused many losses. For everyone else, it will be a blip on the radar. Thanks to the latest 4.05% increase, the Dash price has finally surpassed $279 again. There's also a strong gain in the DASH/BTC ratio which improved by 2.59%. Positive momentum is more than welcome where this altcoin is concerned.
One thing Dash is doing right at this time is maintaining a steady trading volume. Although this has never been a significantly liquid market, Dash seems to generate $100m in volume on a regular basis. Over the past 24 hours, that number increased to $128.135m, which is interesting to keep an eye on.
Judging by the exchanges ranked by trading volume, ZB.com is currently dominating by quite a large lead. Exrates comes in second place, with HitBTC completing the top three. Bit-Z and LBank are also in the top five, albeit none of these many platforms offers fiat currency trading. That could hurt the Dash price moving forward, though.
For the time being, it remains to be seen how all of the markets will evolve in the coming hours. As things tend to get bearish whenever some positive momentum appears, it is likely the Dash price will see a correction sooner or later. Whether or not any major changes need to be expected, is a different matter altogether.
Image(s): Shutterstock.com