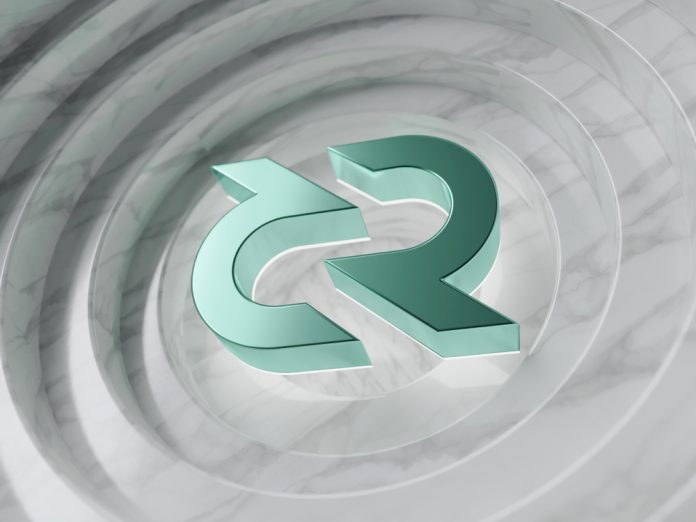 Altcoins usually thrive when exchanges decide to list specific assets in the future. In the case of Decred, its price has risen significantly once Binance confirmed they would open DCR trading as of tomorrow. A bit of good news can send cryptocurrency markets in either direction fairly quickly these days.
Decred Price is Tearing it up
It is refreshing to see some interesting uptrends taking place across the numerous altcoin markets today. Even though it would seem Bitcoin's ongoing sideways action will drag all altcoins with it, Decred proves to be a very interesting exception in this regard. Its current gain has pushed the market cap well past the $400m mark, and the trend appears far from over at this stage.
Over the past 24 hours, the Decred price has risen by over 21% in the USD department. There is also a 21.5% increase over Bitcoin, which is far more interesting to keep an eye on. This seems to indicate most altcoins might see a pretty bullish week in the near future, depending on what happens to Bitcoin itself. One DCR is now valued at just over $47, a value that shows this altcoin is far from dead.
The big news for Decred is how the altcoin will be listed on Binance as of tomorrow. The altcoin could attract a fair bit of liquidity, even though that has always been one of its weaker points on the exchanges it can currently be traded on. The bigger question is what this means for the currency exactly, primarily where its long-term value is concerned.
#Binance Will List #Decred ( $DCR) on 2018/10/24https://t.co/b4EPrXG9cQ pic.twitter.com/SJEtkfeH3D

— Binance (@binance) October 23, 2018
As is always the case, some people already think Decred is trading on Binance, which is incorrect. It is certainly true this news will yield some interesting market momentum for the foreseeable future. The Trader FX is keeping an eye on the DCR/BTC market first and foremost, as there is still plenty of room for additional gains in this regard.
Strong gains for #DCRBTC as #DCR listed on Binance exchange https://t.co/wOl1hLB5DI #Crypto #cryptotrading #cryptocurrency

— The Trader FX (@TheTraderFX) October 23, 2018
This sudden Decred price momentum also triggers a price discrepancy between different trading platforms. An interesting arbitrage opportunity became apparent a few hours ago. Buying DCR on Huobi and selling it on KuCoin would yield gains of over 70%. That is a very hefty arbitrage opportunity, although it seems prices have somewhat normalized between both platforms at this time.
Hurry! 78.77% direct arbitrage in #DCR.
If you buy DCR in BTC market from #Huobi and sell it on #Kucoin in BTC market, you can make a profit of 78.77%.

— KoinKnight (@KoinKnight) October 23, 2018
Courtesy of the current momentum, there is a good chance the Decred price will surpass $50 before this day is over. Sustaining such a major uptrend, on the other hand, might prove to be a bit more difficult than originally anticipated. Although things look pretty bright right now, there is a good chance some profit-taking will kick in sooner rather than later.
Image(s): Shutterstock.com