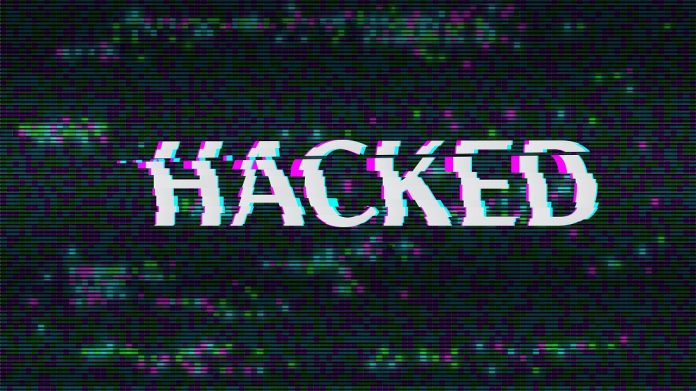 The world of decentralized finance has yet to be put through a big security audit. For bXZ, such an audit will come too late, as the DeFi protocol has already been hacked.
Earlier today, news broke of an incident affecting bXZ.
bZX Fails to Secure its Smart Contract
Although this protocol is designed to be decentralized, it is not safe from hackers by any means.
A significant amount of Ethereum has been lost as a result.
The exact figures are not available at the time of writing. 
Someone found an exploit they could leverage against bXZ.
More specifically, the culprit exploited the smart contract associated with this protocol.
It is not the first time that a smart contract on Ethereum is anything but hacker-proof.
Several incidents in this department have been documented over the years.
bZX Developers are still uncertain as to what has happened exactly.
As is often the case, there is plenty of speculation and unconfirmed information floating around on the internet. 
Until the team reveals what happened exactly, such speculation serves no real purpose whatsoever.
This incident highlights the need for proper independent smart contract auditing in the blockchain world.
Especially for products in the financial segment, fixing potential loopholes is of the utmost importance.
Image(s): Shutterstock.com