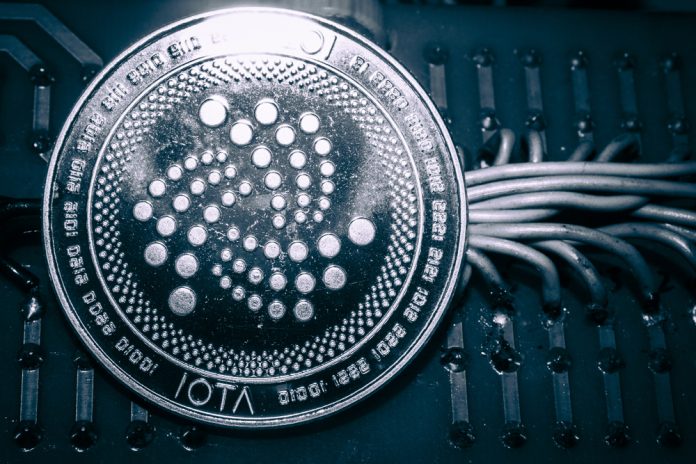 The IOTA network remains in an awkward state after the recent security incident. Despite seemingly finding the flaw, the network still hasn't moved all that much.
It is important to nip any security threat in the bud as quickly as possible.
The IOTA Network Issues Remain in Place
In the case of IOTA, shutting down the Coordinator node is the smart decision.
Due to the involvement of law enforcement, the network seemingly hasn't been turned on just yet.
Instead, all value transfers will remain halted as long as the investigation is ongoing.
This is problematic for all users, but it also ensures no further exploitation of the network can occur.
It would also appear that the IOTA Foundation is looking for ways to recover the stolen funds.
How that will be done exactly, remains up for debate.
Some people claim that there will be  a transaction reversal, albeit that doesn't seem possible. 
Reverting the blockchain is not something that can be done willy-nilly either. 
For the IOTA community, one has to hope that  a solution will become available very soon.
Right now, there is no indication as to how long the investigation will last. 
Not being able to transfer value over the network should is far from an ideal situation
Image(s): Shutterstock.com