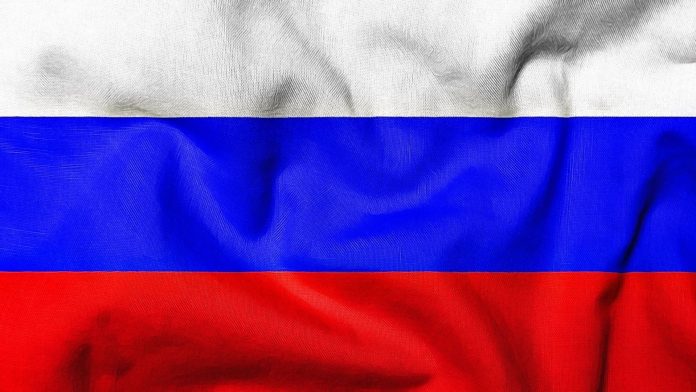 Russian President Vladimir Putin's signing of the bill to grant legal tender status to a "digital ruble" comes at a time of severe economic challenges for Russia, mainly due to the ongoing war in Ukraine and the subsequent Western sanctions imposed on the country. The introduction of a central bank digital currency (CBDC) can be seen as a strategic move to mitigate the effects of rising inflation and bolster the country's financial stability.
Effectively Regulated
By tying the value of the digital ruble to the national fiat currency, the Russian government aims to establish more control over its monetary policy and offer a digital alternative to the physical ruble. This move can potentially provide a more efficient and traceable means of transaction for both domestic and international purposes. Furthermore, being a centralized currency, the digital ruble can be more effectively regulated and monitored by the central bank, which may help combat financial crimes and illicit activities.
Boost Local Currency
The sharp decline of the Russian ruble against major currencies like the USD and Euro has significantly impacted the country's economy, leading to high inflation rates. By adopting a CBDC, Russia aims to strengthen confidence in its currency and mitigate the impact of sanctions, potentially allowing for easier cross-border transactions and international trade.
Shift Of Preference
As for the impact on the cryptocurrency industry, the introduction of the digital ruble may present both challenges and opportunities. On one hand, the digital ruble being a centralized and government-backed digital currency could compete with existing decentralized cryptocurrencies like Bitcoin. This might lead to a shift in preferences from some users who value the anonymity and decentralization of cryptocurrencies.
Potentially Increase Global Interest
On the other hand, the legitimization of a CBDC in a major economy like Russia could potentially increase global interest and acceptance of digital currencies in general. This could lead to more widespread adoption and integration of cryptocurrencies into various financial systems worldwide.
However, it is crucial to note that the cryptocurrency industry is vast and complex, and any impact would largely depend on the specific regulations and policies Russia implements around the digital ruble. Additionally, global reactions and market sentiments will play a significant role in shaping the future of both the digital ruble and the broader cryptocurrency landscape.
Disclosure: This is not trading or investment advice. Always do your research before buying any cryptocurrency or investing in any services.
Follow us on Twitter @nulltxnews to stay updated with the latest Crypto, NFT, AI, Cybersecurity, Distributed Computing, and Metaverse news!
Image Source: bracknell/123RF // Image Effects by Colorcinch