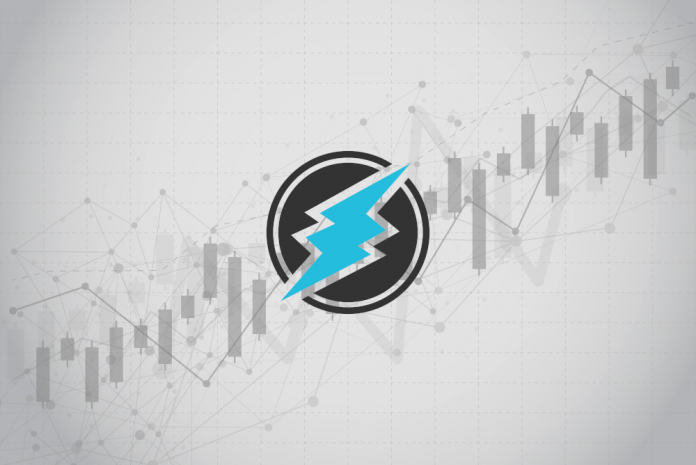 When looking at the current cryptocurrency markets and their respective prices, there isn't too much positive momentum to be noted at this time. The Electroneum price is still firmly in the green across the board, although that will only remain the case as long as Bitcoin holds its own. Some interesting ETN-related developments can have a positive effect on the value over the coming hours.
Electroneum Price Makes big boy Moves
Altcoin traders will grind their teeth more than anything else for the final weeks of 2018. No genuine upward momentum has been recorded for some time now, primarily because short-term gains could not be sustained throughout 2018. Instead, it seems Bitcoin will lose value every time the markets show signs of bullish behavior, which is not necessarily something to be excited about.
For the Electroneum price, things have started to look up once again. Although the gains are still modest at best, it is something to be excited about regardless. In the past 24 hours, ETN gained 45.5% in USD value and 4.7% in BTC value. Both of these trends are significant for many different reasons. Altcoins need to note strong gains over Bitcoin if they want to remain relevant for the foreseeable future.
Some key developments in the Electroneum ecosystem are worth pointing out. The project is mobile-oriented, yet its mobile mining solution is causing some friction. The team will not necessarily address this problem right now, as they seek to finish cloud mining first and foremost. That particular aspect will allow the team to take mining ETN to a new level, although fixing the mobile implementation would still be appreciated
Another big development is how the Electroneum team will be attending next year's Mobile World Congress in February. That is a great way to get the word out on cryptocurrencies in general, as well as generate more buzz surrounding Electroneum itself. Attending events like this is pertinent for any cryptocurrency trying to tackle the mobile space now or in the future.
Can't believe Electroneum are back at the GSMA MWC in Feb. That in itself is a huge statement. And shows just how big Electroneum are already and will become. #etn #Electroneum #gsma #crypto

— cryptorosscoe (@cryptorosscoe) December 8, 2018
Last but not least, a very interesting, albeit probably photoshopped image has begun surfacing on Twitter. There has been talk about Electroneum-funded debit cards for some time now, and the image shown below clearly shows that. At the same time, it seems unlikely this card would look anything like that, as the "text' pertaining to Electroneum shouldn't even be on there. A mock-up design at best, but a debit card for ETN would certainly be interesting.
here we go #Electroneum #ETN pic.twitter.com/D2FklzivU5

— Electroneum Mart Uganda (@EdrisKazibwe) December 8, 2018
When looking at the bigger picture, it seems nearly impossible any cryptocurrency will sustain an uptrend for more than a few hours. Electroneum may be an interesting exception in this regard, although one has to wonder how such a scenario will play out exactly. There is some news that warrants a price increase, but the overall bearish momentum may have a very different impact on these developments moving forward.
---
Disclaimer: This is not trading or investment advice. The above article is for entertainment and education purposes only. Please do your own research before purchasing or investing into any cryptocurrency.
Image(s): Shutterstock.com