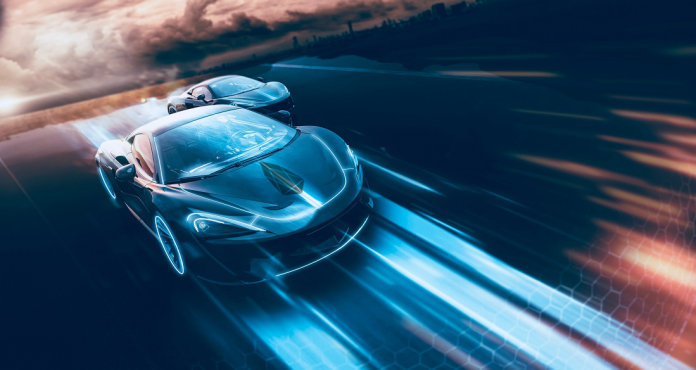 With today's market action, we are seeing the price of most cryptocurrencies rise on average about 10%. EOS is leading the rally with an over 23% gain in the past 24 hours. The recent price spike for EOS also meant that it overtook Stellar Lumens in the top 4 spot by marketcap.
What is EOS Exactly?
One thing many people didn't know is that EOS did in fact have an ICO, and the value of the tokens raised amounted to roughly $4 billion. There is a lot of confusion in the cryptocurrency community what EOS is exactly. In most simple terms the best way to describe EOS is it being a direct competitor to Ethereum. You can launch ICOs on the EOS platform just like you can with ETH, and you can build dApps on the platform just like you can with Ethereum.
What are Stellar Lumens (XLM)
On the other hand, just like EOS is Ethereum's competitor, XLM is XRP's competitor. XLM is a digital asset designed to move funds across borders with extreme speed. It also caters to financial institutions similar to Ripple.
One key difference with Stellar is how they focus on the un-banked. Another key difference between the two is XRP is a deflationary currency, where the amount of tokens will decrease gradually over time.
EOS Overtakes XLM
As of a few hours ago, the EOS marketcap has surpassed that of XLM. Currently EOS is at $2.15 billion, while XLM is at $2.12 billion. Nothing is set in stone yet, and Stellar still has a chance to reclaim its #4 spot. EOS is also a far ways away from Ethereum whose market cap towers at a $9.8 billion, followed by XRP's $13.4 billion and Bitcoin's $61.8 billion.
---
Disclaimer: This is not trading or investment advice. The above article is for entertainment and education purposes only. Please do your own research before purchasing or investing into any cryptocurrency.
Image(s): Shutterstock.com