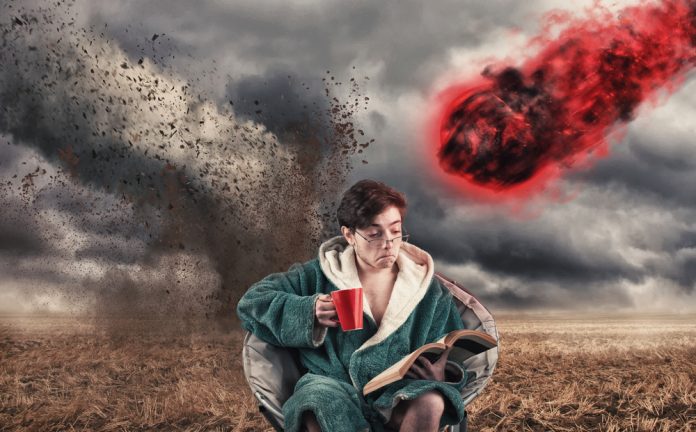 You may think that the number of stablecoins on the market would indicate that there is fierce competition for dominance. Sadly, that is not the case, but ether's USDT is still firing on all cylinders across the board.
Virtually all major stablecoins are issued on the Ethereum blockchain today.
Tether on Ethereum Breaks Records
That is a very interesting development that should lead to more competition.
Until that happens, however, Tether's USDT will remain in the lead. 
Looking at the recent network statistics, USDT as an ERC20 token is noting new daily transaction records.
At its peak, over 208,000 transactions have been recorded within a 24-hour time period.
This is very surprising, even though ether has recently noted a steep increase in market cap.
It is also a well-known fact that Tether is the main consumer of gas on the Ethereum chain.
Considering how USDT is also issued on other blockchains, one has to wonder how long this Ethereum-based supremacy will last. 
For now, it appears that the momentum is not slowing down by any means.
Regardless of how you may feel about USDT, it has become a force to be reckoned with.
Not everyone believes that is a good thing, however, as there are ample conspiracy theories when it comes to Tether.
Image(s): Shutterstock.com