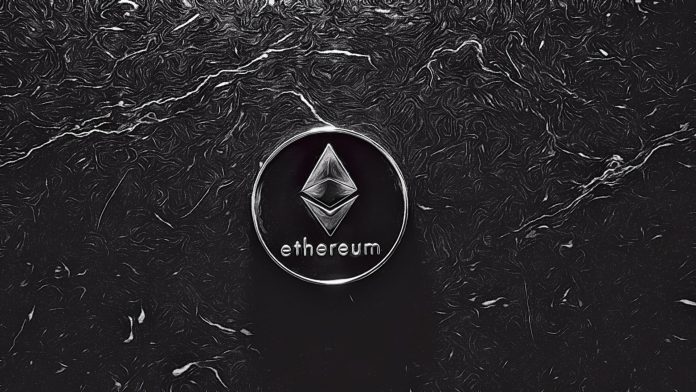 This Friday, the price of bitcoin remains steady after trading in the $21k area throughout the week. BTC has maintained support for the past seven days and is likely to do so until next week, when the market may determine what to do next. Ethereum was trading sideways this week, peaking at the $1,700 range. However, today it dropped below support, causing a dip to the $1,600 mark. Let's examine any pertinent news affecting Bitcoin and Ethereum values this weekend and the following week.
Summary
Bitcoin continues its sideways trading grind at the $21k range.
Hash Ribbons suggest that miner capitulation might be over, indicating a bullish sign for BTCUSD.
Bitcoin Depot signs acquisition deal for over $855 million, scheduled to list on NASDAQ under the symbol $BTM in Q1 2023.
Ethereum traders anticipate bullish momentum next month as the network merge approaches.
Attention on Ethereum Classic as POW miners could move to ETC after ETH's network merge.
Cryptocurrency market sentiment remains neutral.
Bitcoin News Update
According to a CNBC report, "hash ribbons," a term formed by Charles Edwards, founder of the quantitative crypto fund Capriole Investments, may act as a purchase signal for bitcoin (BTC). Recently, the 30-day moving average for Bitcoin's hash rate surpassed the 60-day moving average, indicating that miner capitulation may be nearing an end and Bitcoin's price may experience a significant recovery over the coming weeks.
When Bitcoin miners capitulate, they sell the digital assets they have mined to compensate for losses. After the selloff, there will be a significant decrease in sales pressure, giving Bitcoin the chance to display a significant positive momentum.
Hash rate is only one metric that may indicate when BTC may bottom out. The cryptocurrency market has many moving parts. Therefore, no single signal can accurately forecast a market recovery. Nevertheless, the $21k range's ongoing sideways trading is a bullish indicator that might portend a potential resurgence within the following weeks. It's still too early for conclusions, though.
Top Bitcoin ATM Firm Lists On Nasdaq
In other news, the biggest Bitcoin ATM company in the world will soon begin trading on the NASDAQ under the name "BTM." According to a BitcoinMagazine report, Bitcoin Depot will launch in Q1 2023 following an $855 million SPAC acquisition.
With over 7,000 ATMs in the United States, Bitcoin Depot is the biggest supplier of Bitcoin ATMs in the nation. A special-purpose acquisition company (SPAC) will buy the business, and the transaction is anticipated to close in Q1 2023. The business will change its name to Bitcoin Depot Inc. and start trading on the NASDAQ under the ticker symbol BTM.
To become publicly traded on the biggest stock exchange in the world, the Bitcoin ATM market has gone a long way. The SPAC takeover transaction is another encouraging development for Bitcoin and the entire cryptocurrency ecosystem.
Ethereum News Update
According to recent Ethereum news, the impending network merge is still a hot topic, and traders predict that Ethereum's price will soar next month. The $2k area for ETHUSD may be tested in September, despite Ethereum's poor performance this week.
If everything goes according to plan, the network merging on September 15th should make September one of the best cryptocurrency trading months this year.
Recall that Ethereum has already successfully merged on its testnets, albeit with a few minor glitches that will probably not happen during the mainnet merge.
This month, Ethereum traded in the $1,600 range, with a low level of $1,491 and a high level of $2,000. If you want to profit from the anticipated positive momentum from the impending merger, now is a great time to start long-term holdings for ETH.
It's also important to keep an eye on Ethereum Classic, which may experience a significant increase in hash rate as POW miners switch to Ethereum Classic after the merger. ETC is presently trading at $35, fluctuating during the month between $36 and 38, bottoming out at $27.5, and reaching a high of $44.
The market value of all cryptocurrencies is still over $1 trillion, despite declining 1.22% over the previous day. The general mood is neutral as the market continues to trade sideways this Friday. It seems traders are patiently waiting to see how everything plays out.
Disclosure: This is not trading or investment advice. Always do your research before buying any cryptocurrency or investing in any services.