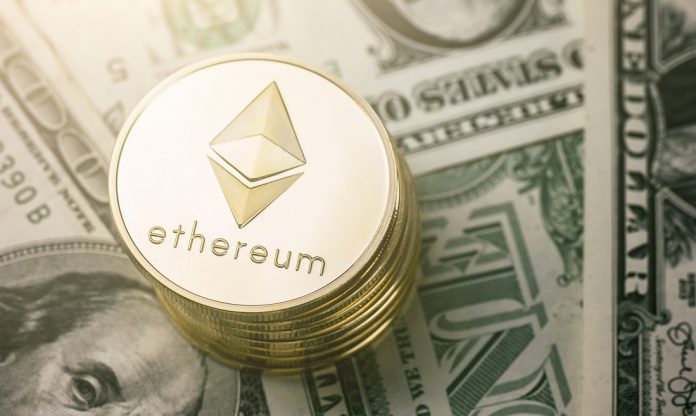 There is an ongoing issuance of wrapped BTC – or wBTC – on the Ethereum blockchain. It appears that this token is in very high demand, as the recent issuance of Wrapped Bitcoin has a higher USD value compared to the entire Lightning Network. 
Issuing Bitcoin on the Ethereum blockchain has always been an interesting concept.
wBTC Issuance Keeps Increasing
In doing so, BTC holders can gain access to Ethereum's DeFi ecosystem.
Particularly Wrapped Bitcoin, or wBTC, appears to be of great interest. 
So much even that an extra 1,000 Wrapped Bitcoin were minted on Ethereum a few days ago.
This is significant for many different reasons.
First of all, it shows that this token is viable and valuable to the right people.
Secondly, it shows that people are more willing to tokenize BTC on Ethereum compared to using it on the Lightning Network.
More specifically, there are 927 BTC available on the Lightning Network to provide liquidity.
In comparison, there are nearly 2,300 wBTC in circulation.
It seems unlikely that these statistics will shift in favor of LN in the near future. 
Something needs to change if the Lightning Network wants to take Bitcoin to a whole new level.
Right now, it seems more likely that Ethereum will achieve that goal.
Image(s): Shutterstock.com