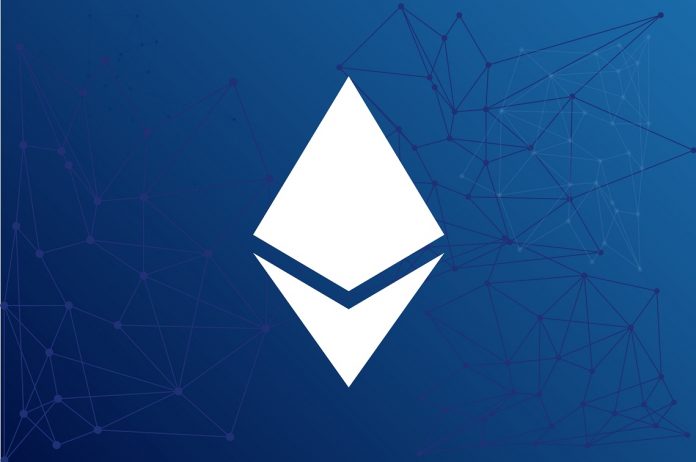 There appears to be some confusion among Ethereum developers and enthusiasts. Recent comments by Vitalik Buterin indicate that Eth 2.0 will launch in July, although that may not be a feasible timeline.
Enthusiasts have been waiting for the launch of Eth 2.0 for some time now.
There's Still no Eth 2.0 Launch Date
Not only will it offer technical changes, but it also paves the way for the switch to proof-of-stake.
When this launch will happen exactly, is a different matter altogether.
Vitalik Buterin recently hinted at how the Eth 2.0 release may occur as early as July 2020.
This occurred during a recent interview, although the communication has been taken out of context.
First and foremost, the Ethereum developers do not seem to agree with the July timeline.
After all, the final specifications of Eth 2.0 have not been implemented in any client.
Secondly, there is no coordinated testnet.
When a testnet launches, it may remain in testing for weeks, if not months. 
As such, July seems like an impossible launch date for Eth 2.0, even under perfect circumstances. 
Buterin later on confirmed that July was not a hard date or anything. 
It appears there is some miscommunication during the interview, which can happen to anyone.
As such, no one is any wiser as to when Eth 2.0 will launch in an official capacity.
Image(s): Shutterstock.com