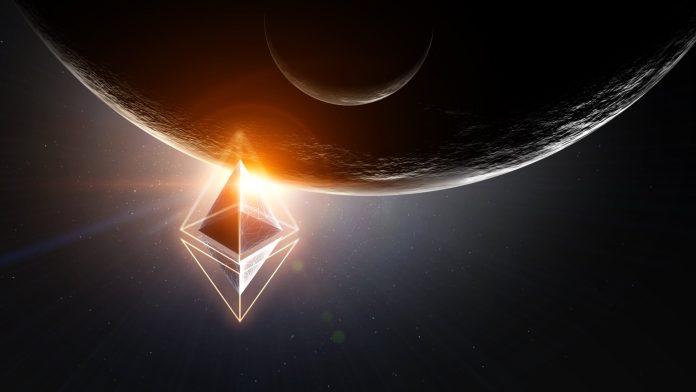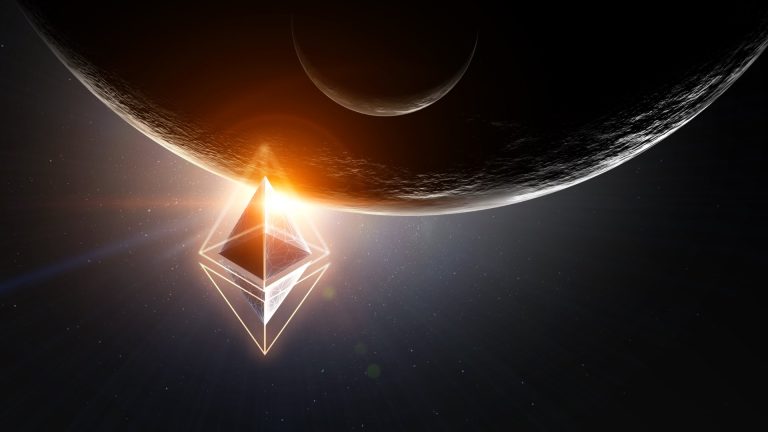 Ethereum prices continue to hold support above the $1,500 levels as Bitcoin price remains above $22k. The global cryptocurrency market cap continues to trade above the $1 trillion market cap, signaling a healthy outlook for the short-term. One significant milestone for Ethereum is that it overtook Bitcoin in options trading on Deribit, one of the largest options markets in crypto. At the time of writing this article, the Notional Value for Ethereum is $5.7 billion, compared to Bitcoin's 4.3 billion.
Is The Flippening Coming?
For those unfamiliar with the term "The Flippening," it was initially coined in 2017 and referred to Ethereum's market cap overtaking Bitcoin. In 2017, Bitcoin's dominance dropped significantly, and Ethereum seemed like it could've overtaken BTC. However, Ethereum never managed to "flip" above Bitcoin, and the idea lost interest over time.
However, with the recent performance of Ethereum and the upcoming network merge in September, the idea is once again garnering momentum as traders are hoping ETH could overtake BTC in terms of market cap. Where the market stands now, Ethereum needs to more than double in price to overtake BTC in market capitalization, which is highly unlikely in the short term. However, if ETH continues outperforming Bitcoin on the weekly charts, Ethereum could overtake BTC next year.
Traders are hyper-vigilant now and looking for signs that Ethereum could overtake BTC soon. The increase in ETH's options market on Deribit is a highly-bullish signal for Ethereum bulls.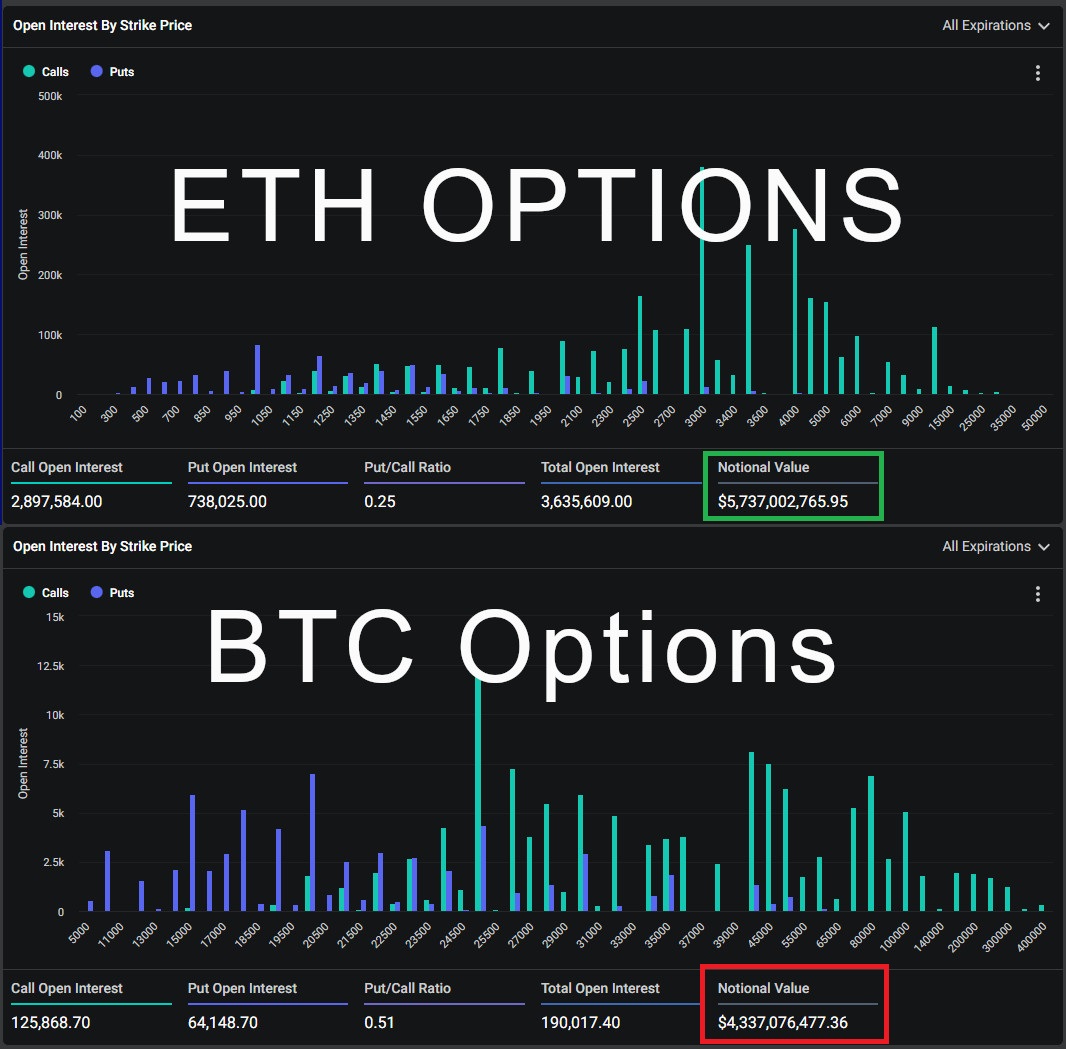 An increase in the options market of Ethereum means an increase in interest in the underlying asset. It usually means an increase in the expectation that the asset's price will rise within the expiration period.
The increase in open call interest is in and of itself a bullish sign, and we can expect Ethereum to test the $1,600 level this week, especially with tech stocks performing quite well, pushing Bitcoin's price higher.
Ethereum Price Prediction
With the increase in the 24-hour trading volume of Ethereum, which is up over 16% today, the market is heating up for its next move. Bitcoin is still leading the global cryptocurrency market, and for now, BTC is still relatively flat.
While Ethereum still outperformed Bitcoin this week, rising by 13% compared to Bitcoin's 8%, ETH still has a long way to go to overtake Bitcoin by market cap.
With NFT Expoverse, a major NFT conference this week, the market momentum will likely remain relatively flat as traders prepare for a potential spike in ETH's value come September when the network will complete its proof-of-work to proof-of-stake network merge.
Most traders wait on the sidelines before a correction or a bull run to make their moves. This makes now an excellent opportunity to place your bets before volatility strikes. If you're expecting a bullish run, now is an ideal time for dollar-cost averaging; if you wish for a bearish correction and looking to snag up ETH for the low, patience is critical.
Disclosure: This is not trading or investment advice. Always do your research before buying any cryptocurrency or investing in any projects.
Follow us on Twitter @nulltxnews to stay updated with the latest Crypto, NFT, AI, Cybersecurity, Distributed Computing, and Metaverse news!
Image Source: nexusplexus/123RF