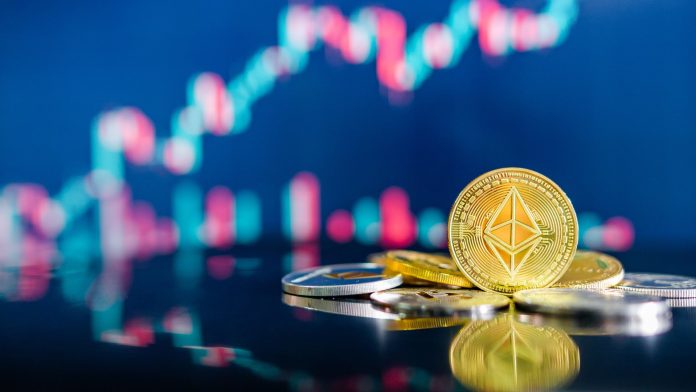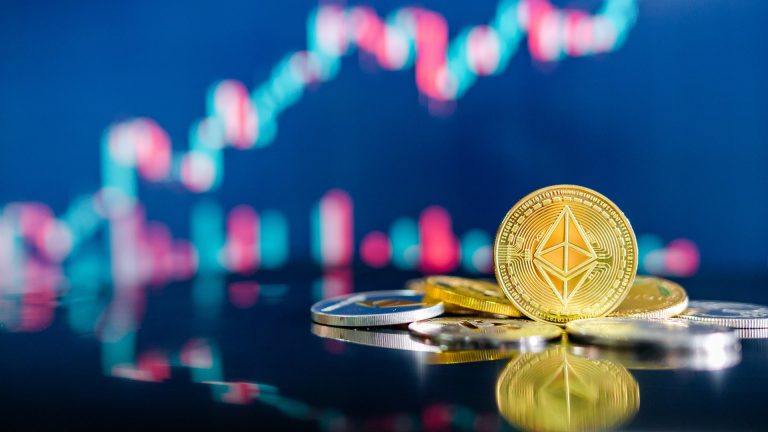 Ethereum price has been doing exceptionally well today, rising by over 9% in the past 24 hours. ETHUSD is trading at $1,354 with a global market cap of $164 billion. The recent bullish momentum for Ethereum is likely due to the successful Shadow Fork 9 integration with the mainnet, as the network is one step closer to switching from a proof-of-work to a proof-of-stake consensus model.
ETH's Network Will Become Sustainable Come Ethereum 2.0
Switching the consensus model to proof-of-stake will mean Ethereum's network will become much more sustainable regarding energy utilization. With a proof-of-work blockchain like that of Bitcoin, miners must spend enormous amounts of energy to run and maintain mining rigs to secure the network. However, a proof-of-stake consensus model requires a substantial amount of tokens held in wallets to secure the network.
While proof-of-stake might seem less effective at securing the network, from an economic point of view, it would still require billions upon billions to execute a 51% network attack on either the Bitcoin or Ethereum network. While in Bitcoin's case, a malicious attacker would need access to billions of mining equipment, in Ethereum's case, anyone looking to overpower and destabilize the network would require billions in staked ETH tokens.
The expected merge date from Ethereum's current proof-of-work to a proof-of-stake network is predicted to happen sometime around September 19th, which could mean ETH's price could continue pumping for several more weeks.
Will Ethereum Overtake Bitcoin in 2022?
One question on everyone's mind with the upcoming Ethereum merge to an environmentally-friendly consensus model is whether ETH could potentially overtake BTC in terms of market capitalization.
Where the market currently stands, Ethereum's price of $1.3k valued the cryptocurrency at $164 billion, compared to Bitcoin's price of $21.2k with a market capitalization of $405 billion.
To surpass BTC, Ethereum's price would need to be $3.3k, with Bitcoin's price remaining the same. Another way to think of the math is Ethereum's price needs to surpass 15% of Bitcoin to overtake BTC in market capitalization.
It seems that with the way Ethereum has been performing lately and the sheer utility that the smart contract platform has brought to the crypto space, it wouldn't be unlikely for ETH to overtake BTC in market capitalization in the next year or two. After all, Ethereum is responsible for the DeFi, NFT, and Metaverse hype surrounding crypto, enabling a robust ecosystem of dApps worth billions.
Disclosure: This is not trading or investment advice. Always do your research before buying any cryptocurrency or investing in any tokens.
Follow us on Twitter @nulltxnews to stay updated with the latest Crypto, NFT, AI, Cybersecurity, Distributed Computing, and Metaverse news!
Image Source: zephyr18/123RF