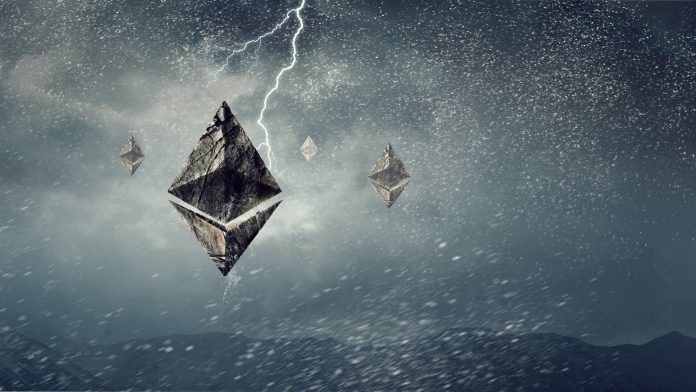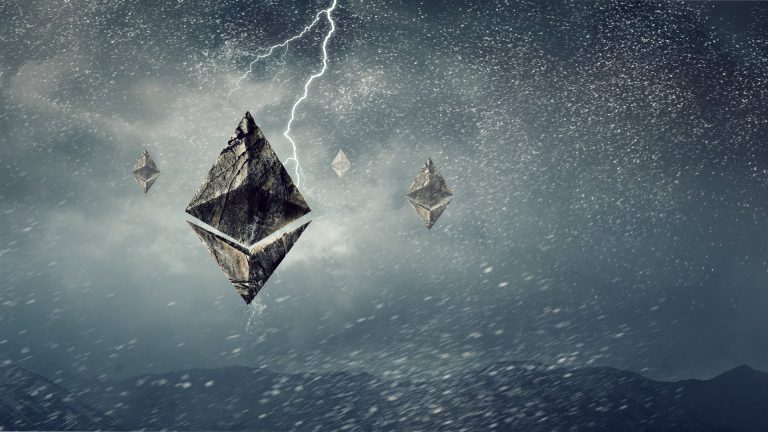 Things aren't as peachy for cryptocurrency markets this Thursday compared to the first half of the week when Bitcoin and Ethereum prices saw significant price growth due to favorable market conditions, EthCC's conference, and "merge trading" for Ethereum's upcoming network switch from a proof-of-work to a proof-of-stake consensus model. The past 24 hours saw a decline in global crypto prices by 4-5%, signaling a potential reversal looming. Will Ethereum's price manage to hold above $1,500, or will we see the crypto markets falter this weekend?
Ethereum Price Struggles to Hold Above $1,500
With the EthCC conference ending today, much of the excitement around Ethereum and Bitcoin is seemingly subsiding, causing the bears to surface again.
The volatility in crypto markets is increasing, and trading volume is dropping significantly. In the past 24 hours, the trading volume for BTC declined by 18% and 14% for Ethereum.
Vitalik Buterin took the stage on Thursday at EthCC to talk about Ethereum's upcoming "Merge," explaining the complete transition from the network's proof-of-work to a proof-of-stake consensus model.
Vitalik also claimed that when the network upgrade is complete, Ethereum should be able to process 100k transactions per second, quite an upgrade from the current max recorded TPS of 108 for ETH and the current average of 37 TPS.
Current data suggests that Loopring, with its ZK rollup, managed to record the highest transactions per second at 768, followed by Arbitrum One's Optimistic Rollup solution, which recorded a max TPS of 292, and finally Ethereum's mainnet with a 108 max TPS.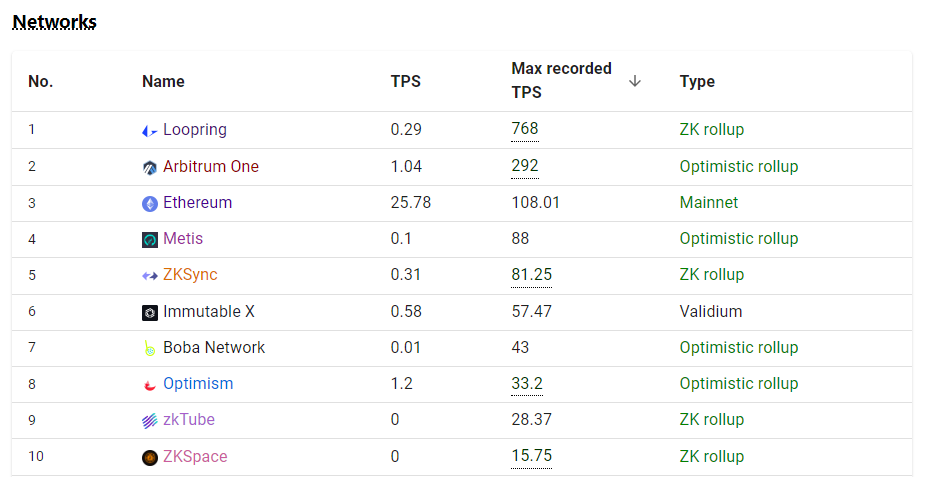 What Ended This Week's Crypto Bull Run?
With the cryptocurrency market down by 4% today, a common question is why did the bull run end?
One answer might lie with Tesla's Q2 Earnings report, which revealed that the company sold 75% of its Bitcoin holdings worth over $300 million, suggesting the corporation doesn't believe in the long-term potential of cryptocurrency, as they previously stated last year. In 2021, Tesla invested more than $1 billion in cryptocurrency, even selling part of it for a $100 million profit. However, with the current bear market, the company decided to consolidate its funds and sell off most of its Bitcoin holdings at a loss for reasons unknown.
The news about Tesla pulling out of Bitcoin caused significant investor uncertainty regarding cryptocurrencies, which are already highly volatile and risky markets. Since many crypto traders are die-hard Tesla and Elon Musk fans, reading about Tesla selling their Bitcoin holdings likely prompted additional sell pressure on the markets, quite an unfortunate turn of events as Bitcoin and cryptocurrency have tremendous potential, especially long-term when it comes to hedging against inflation.
While Ethereum seemed to lead this week's crypto bull market, Bitcoin is taking the lead in the current market correction. Ethereum will likely drop to the $1,300 – $1,400 range before testing its support in an attempt to hold through Bitcoin's decline, or if BTC decides to trade sideways, Ethereum could attempt to breach the $1,500 level once again.
Disclosure: This is not trading or investment advice. Always do your research before buying any cryptocurrency or investing in any projects.
Follow us on Twitter @nulltxnews to stay updated with the latest Crypto, NFT, AI, Cybersecurity, Distributed Computing, and Metaverse news!
Image Source: nexusplexus/123RF