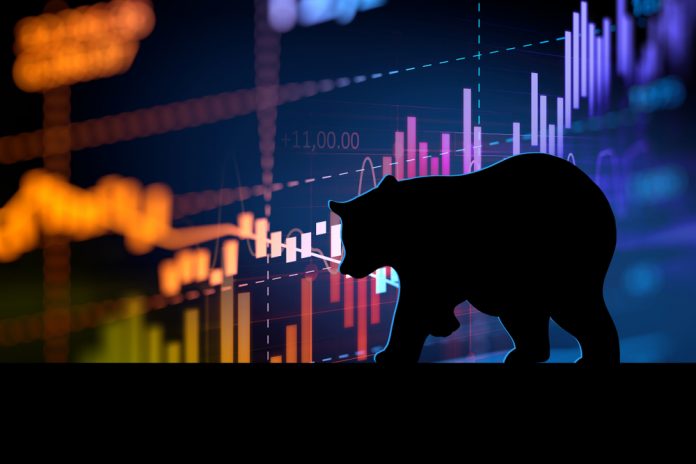 After enjoying a rather positive wave of momentum it seems the Ethereum price action is stuck in sideways momentum again. Despite a minor gain in USD value, the losses in ETH/BTC are piling up fairly quickly. This has some users concerned, even though it seems no real changes should be expected prior to the upcoming Constantinople hard fork.
Ethereum Price Trend Stalls
A lot of Ethereum enthusiasts are looking forward to the upcoming Constantinople network upgrade. This new development will create another hard fork of Ethereum, although one that also paves the way for reduced block rewards and an eventual switch to proof-of-stake. Despite a failed test launch of Constantinople earlier, it appears most of the kinks have been ironed out in recent weeks.
The hard fork "excitement" doesn't necessarily reflect on the current Ethereum price trend. There is a 1.9% gain in USD value, pushing the Ethereum price to $155.8 again. At the same time, there is a net 4.1% loss in terms of ETH/BTC, which means the 0.04 BTC level couldn't be maintained after all. One Ether is currently valued at 0.0382 BTC and may continue to drop lower in the hours to come.
In fact, it would appear the Bitfinex maintenance – which was announced in advance – may trigger a bit of an ETH selloff against Bitcoin moving forward. Every time such a big exchange goes offline temporarily, it has become apparent there will be some minor losses for multiple top currencies. It seems things could return to normal fairly soon, although nothing has been confirmed as of yet.
ETHUSD now pulling a matching chuffingcups fork. My guess is the finex maintenance will send it down.

Is it greedy shorting both ETHBTC & ETHUSD?#eth #ethbtc $eth $ethbtc pic.twitter.com/N7OYAjOEJb

— Gone Broke (in the 2018-2020 recession) (@gonebroke_) January 7, 2019
In more positive news, it would appear the DAI stablecoin is getting some decent attention lately. It is also important to note how this stablecoin is backed by Ethereum and MKR reserves to ensure no real shenanigans can occur. While it remains to be seen how this will affect the popularity of DAI moving forward, it is evident there are plenty of reserves to keep the pegged ratio afloat.
$70 million worth of DAI backed by €280 million of pooled ETH and $380 million worth of MKR governance (to manage liquidations..if needed) via /r/ethereum https://t.co/ugm4MFoo2c hot 🔥 in #reddit #ethereum #eth #crypto

— Domain Address Info (@DomainAddress4u) January 7, 2019
It is not entirely uncommon for fake Twitter accounts to pop up every now and then. In most cases, these accounts try to imitate known individuals. A new fake John McAfee account has popped up claiming how all markets will pump in the coming days. It shouldn't take too long until this account is shut down, although one can only hope this positive momentum does indeed come true.
believe or not, all market will pump in several days…#BTC #ETH #LTC #BCH #DOGE #XVG #XRP….

— John McAfee (@HelloMcAfee) January 7, 2019
Based on the current market circumstances, it would appear the Ethereum price might not necessarily move up or down all that much. The current Bitcoin price momentum seems to pull all other markets up in the process. However, Ethereum will potentially lose more value in the BTC department, which is something that can make a lot of people wary. As such, the coming hours will get very interesting to keep an eye on.
---
Disclaimer: This is not trading or investment advice. The above article is for entertainment and education purposes only. Please do your own research before purchasing or investing into any cryptocurrency.
Image(s): Shutterstock.com