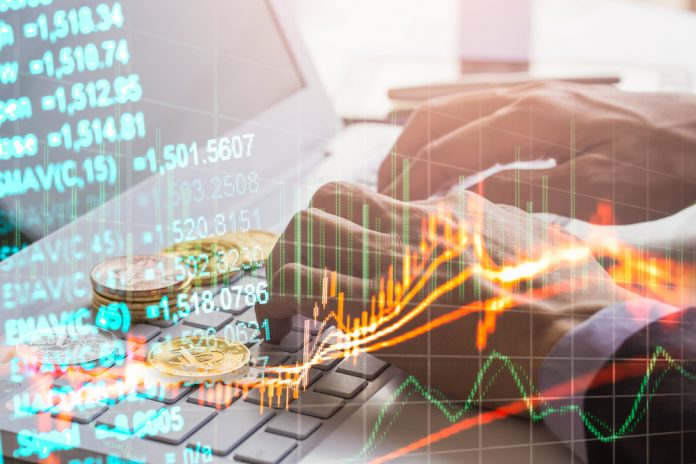 Ever since Bitfinex launched its secondary trading platform, there has been some uncertainty regarding how the platform handles things. As such, the Ethfinex team has decided to clarify the token listing process and further explain how some of the decisions are being made behind the scenes.
The Ethfinex Listing Policy Explained
It is commendable to see a major company such as Bitfinex focus its attention on launching a secondary platform for Ethereum-based tokens. This is especially true when considering how many Ethereum-based tokens exist today. Culling the wheat from the chaff has been a daunting challenge so far, and it seems a lot more progress needs to be made in this regard. As such, companies such as Ethfinex need to maintain very strict token listing policies.
More specifically, the company prides itself on giving community members the chance to vote on new tokens listed on this platform. That process has attracted a lot of positive attention so far. However, this doesn't mean Ethfinex can just list any and every token that comes to market. If there is no real community demand for specific tokens, adding them serves no real purpose.
Even so, the community voting process needed some clarification. To participate, users need Ethfinex Voting Tokens, which are issued to Nectar Token holders every two weeks. It is also possible to buy and sell EVT tokens on the Ethfinex platform. The three tokens which receive the most votes will be added to Ethfinex and Bitfinex, assuming they pass all due diligence checks.
Up to this point, the number of tokens available to vote on has been kept purposefully small. Currently, a maximum of 20 tokens can be voted on during every two-week cycle, but that situation will change soon. More specifically, Ethfinex has confirmed they will allow community members to add any token to the voting leaderboard in order to make things a lot more engaging. It will be interesting to see how that decision pans out in the long run.
Additionally, Ethfinex confirmed that there is a way for specific tokens to bypass this voting process altogether. That will only occur in very specific cases, although it can apply to post-ICO tokens, experimental tokens, and partner tokens. While the latter two categories are not exactly surprising, the focus on post-ICO tokens could rub a lot of people the wrong way. Any ICO token generating a lot of interest can be added to Ethfinex without an official vote. It is a rather worrisome prospect, although it seems safe to assume Ethfinex will continue to conduct due diligence.
All of this goes to show the Ethfinex platform is bound to undergo some changes. While those developments appear positive on paper, there will always be some community backlash over the favorable treatment of post-ICO tokens. Even so, most people knew this change was a possibility from day one, considering how Ethfinex operates. Bringing more positive attention to ERC20 tokens is a welcome change, as cryptocurrency is about so much more than just Bitcoin and Ethereum.
Image(s): Shutterstock.com