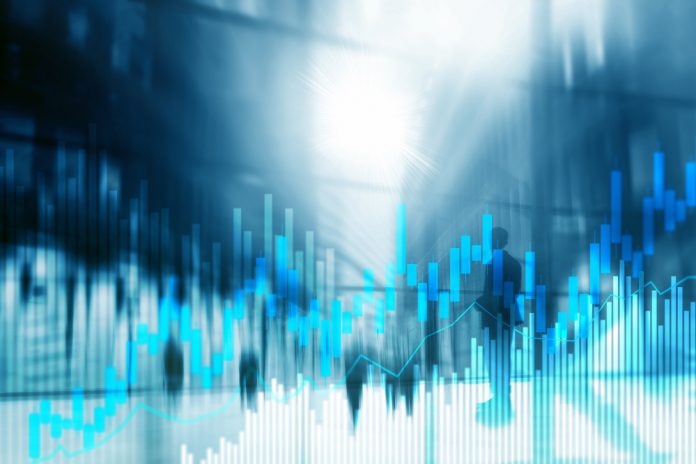 ORCA Alliance, EU-based fintech, has turned on the green light for fundraising of the new digital banking application and is collecting contributions in exchange for an early distribution of ORCA tokens. ORCA's Open Banking platform strives to make personal finance an effortless experience and bridge the gap between traditional banking services and cryptocurrencies. ORCA tokens will serve the function of energy inside the platform making it the sole method of payment to perform operations, unlock services and engage with the early adopter community in a gamified dimension of the platform – Quest.
Disclosure: This is a Sponsored Article
European financial market is undergoing significant changes which head towards reducing the power banks and other traditional payment processors exert on their clients. Upcoming changes are forced by European PSD2 directive that has already been approved by the European Parliament. So-called Open Banking movement in Europe will increase competition from IT-based solutions and will facilitate the growth of digital banking applications and user proficiency.
ORCA Alliance already made a showcase of instant crypto to fiat withdrawal, the transfer from a cryptocurrency exchange straight to user's bank account was completed under 6 seconds during a livestreamed event this June.
"The whole banking sector is being disrupted […] A couple of years ago it had been inconceivable to think that a startup can enter the closed market of retail and investment banking and take over a part of its market share," said ORCA representative.
ORCA's platform will enable integration of multiple bank accounts, cryptocurrency wallets, and exchanges into a single app of a device screen and will allow users to make transfers, payments, and deposits into and between connected accounts without ever leaving the application. To help users make sense of service offerings and evaluate if the offerings are meeting the actual needs of the users, ORCA is also implementing Smart AI function.
ORCA Open Banking platform will empower users to make informed financial choices on their own, choose appropriate services they actually need. The typical banking experience is going to become more efficient and a lot more satisfying for a regular individual.
ORCA token sale
ORCA token is a single-issue creation of 460,000,000, 42% of which are available for public purchase. Contributions are accepted in Ethereum, Bitcoin, and TOMO. The price of a single ORCA is equivalent to $0.06 USD, the first contributors are awarded with early bird bonuses. The token sale started at 9 AM GMT August 6th and will last until September 6th, or until the hard cap of 9,800,000 USD is reached. More information about the token sale can be found in the official website of ORCA Alliance.
Image(s): Shutterstock.com