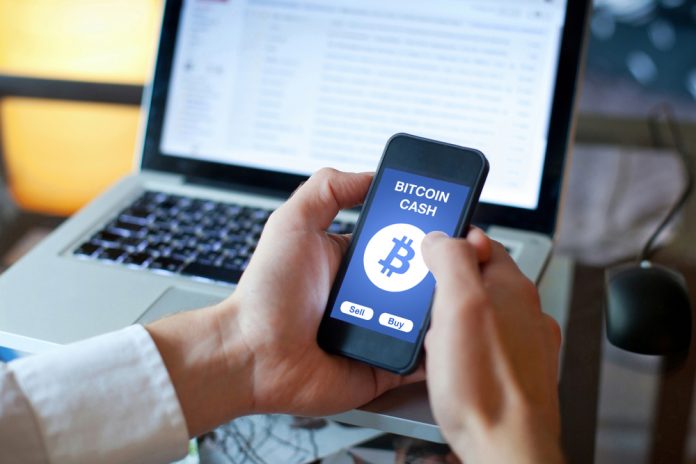 The current cryptocurrency market momentum doesn't look all that promising. There have been numerous setbacks over the past 24 hours, mainly because of the SEC deciding to delay another Bitcoin ETF verdict. For the Bitcoin Cash price, it has triggered a massive value decline, as the current seems to be heading below $600.
Bitcoin Cash Price Crashes Hard
Every single time the Bitcoin price is suffering from a big decline, it is a matter of time until altcoins feel similar pressure. This has been an ongoing trend for quite some time now, and it seems the situation will not improve anytime soon For the Bitcoin Cash price, this latest setback has been a rather steep as, as its value is on the verge of dropping below $600.
Over the past 24 hours, the Bitcoin Cash price has seen a setback of 12.71%. That is quite a steep decline for some unknown reason, It is partially fueled by the Bitcoin price decline, although that only tells part of the story. Bitcoin Cash has seen its fair share of increased price volatility for some time now, and it seems that trend will continue for the foreseeable future.
As one would come to expect, the Bitcoin Cash price decline is fueled by losses over Bitcoin itself. More specifically, BCH has lost 5.29% against Bitcoin itself, which further adds to the 7.4% setback Bitcoin itself has faced in the past 24 hours. As a result, it is not entirely surprising to see the Bitcoin Cash price dip to $617 and potentially lower in the coming hours.
One thing that is becoming rather apparent is how negative market momentum seems to improve the overall cryptocurrency trading volume. That volume has risen to $15.5bn again, resulting in $423.94m in 24-hour Bitcoin Cash trades. This market is primarily dominated by users looking to sell Bitcoin Cash rather than buy it, although that situation may change in the future.
During these troublesome times, a very interesting trend has become apparent in the Bitcoin Cash department.  The current list of exchanges ranked by trading volume shows BitForex in the lead with a USDT pair followed by CoinEx's USDT, BTC, and ETH pairs. All of these markets are officially excluded from CoinMarketCap, which means OKEX's USDT pair is effectively in the lead. It is followed by Huobi's and Binance's USDT pairs, as well as a BTC pair form HitbTC and Bitfinex's USD market.
How everything will play out for the Bitcoin Cash price in the coming hours, remains to be determined. The current momentum is not looking all that promising, as it will mainly depend on how the Bitcoin price evolves in the coming hours and days. For the time being, it seems no upward momentum needs to be expected, and the Bitcoin Cash price may effectively dip below $600 later today.
Image(s): Shutterstock.com