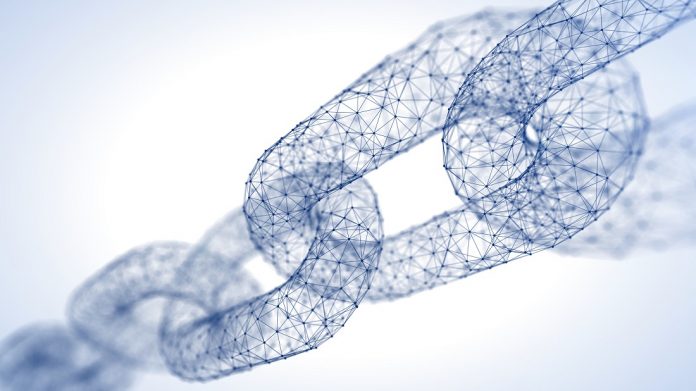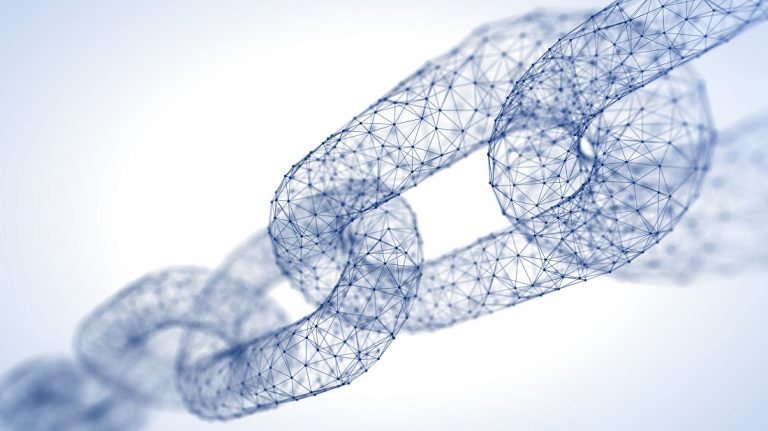 In China, all eyes are on the government and its central bank digital currency. This has allowed Baidu to get ahead of the pack and launch its own currency.
This new currency, known as Xuperchain, is an actual cryptocurrency.
Baidu Jumps the gun on Blockchain
Part of the network nodes are masternodes, indicating there is some form of centralization taking place.
That in itself is not surprising, considering the position of Baidu as a centralized company. 
As one would expect, the company prioritizes speed and scalability over transparency.
The network is, in theory, capable of processing over 10,000 transactions per second.
Several dozen patents have also been used to build this blockchain platform.
Surprisingly, Xuperchain by Baidu is an open source project, with its own public block explorer.
Baidu officials have confirmed they aim to attract developers capable of building blockchain applications.
How Xuperchain will be used in China, remains relatively unclear.
As the nation is intent on supporting blockchain technology, there are many potential use cases for Xuperchain.
It is certainly possible other similar ventures will pop up throughout the remainder of 2020.
Even so, most people are curious about China's digital yuan, a central bank digital currency.
So far, there is no official release date for this currency.
Nor is it known which blockchain will be utilized to settle transactions. 
Image(s): Shutterstock.com