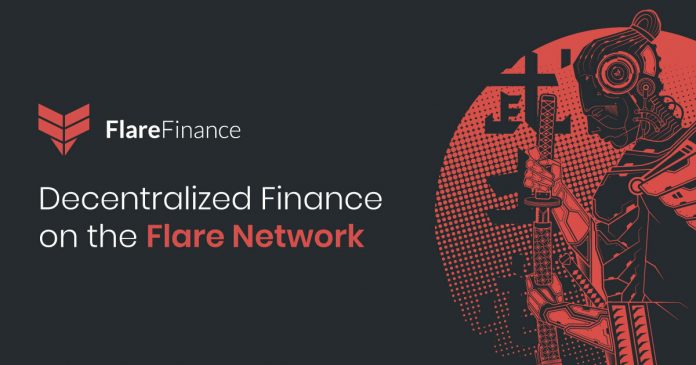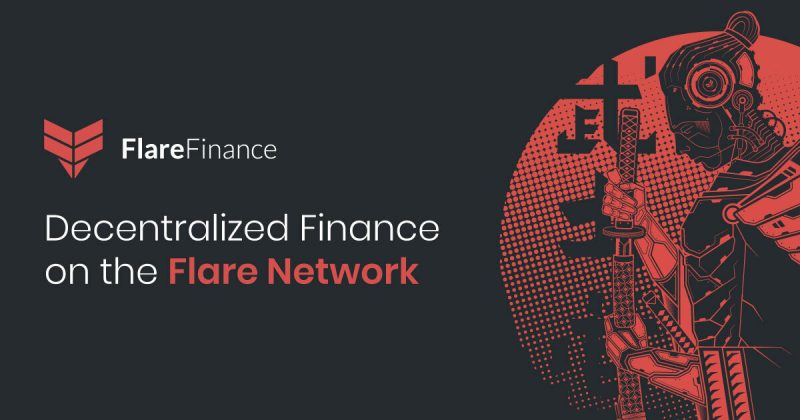 The past week saw some significant developments for Flare Finance. While it is poised to be the first DeFi platform on Flare Network, Flare Finance has already rolled out an Experimental Finance (ExFi) platform on the Songbird Network. Songbird is a canary network for Flare to ensure extensive testing of the network as well as other protocols.
ExFi Details
Flare Finance has revealed that the ExFi platform will serve as developers' playground empowering them to test different modules and scenarios. This is to ensure that bugs, hacks, or any other potential problem are eliminated at this stage. Over the long run, the ExFi platform will ascertain that only battle-tested products make it to the main platform.
Users eager to participate and explore the ExFi platform can do so with the potential to earn huge rewards. Flare Finance has set aside 1 million $YFLR in rewards for the participants of the Experimental Finance network. This will be divided among yield farming participants, loan, and stable coin participants in different proportions. A possibility to earn an additional $SGB against liquidated loans also exists. 
The ExFi platform was launched last week in a phased manner which seemed to be aimed at a smooth onboarding and hassle-free user experience. The launch was divided into three phases – the minting phase, liquidity phase, and trading phase. This allowed users to understand the platform in a step-wise manner and plan their strategies accordingly. 
While the ExFi platform is running smoothly at the time of writing, users need to keep in mind that this is a semi-audited experimental finance platform. Bugs, liquidation, hacks, or denial of services are a possibility. It is recommended that users acquaint themselves with the platform or reach out to Flare Finance community for advice before making significant investments.
Next Big Developments
While the ExFi platform is being rolled out, Flare Finance has already announced a new partnership with Forever Lands NFT. It is a dynamic NFT strategy game that will provide an opportunity for its user to explore and discover new lands and treasures. The holders of Flare Finance Delorian NFT which successfully completed a $2.1 million sale last week are entitled to benefits. They will get an exclusive access to pre-sale with a discount of 20%. 
In the coming weeks, Flare Finance is expected to release FlareFarm which will allow users to generate $DFLR in yield by participating in liquidity pools. An announcement about open Beta should also happen anytime soon. Users can follow Flare Finance on Twitter for all upcoming news and updates.