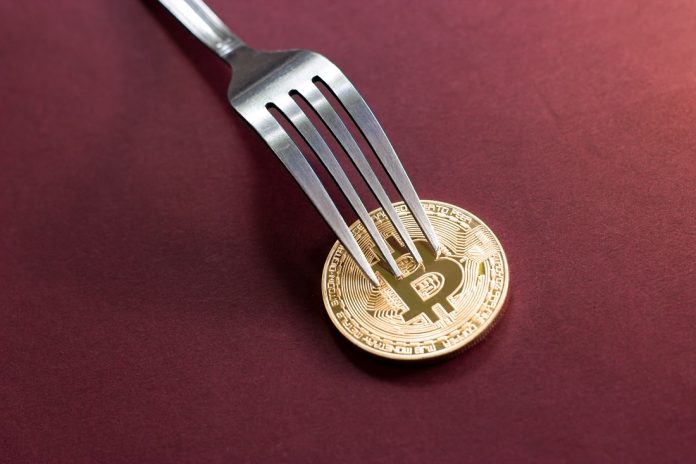 Since the Bitocin halving, there has been a lot of attention on Grayscale's Bitcoin Trust. As it turns out, the Trust's aggressive BTC hoarding indicates that more coins have been bought compared to the minted supply post-halving.
Investors can be exposed to Bitcoin in many different ways.
Grayscale Wants all the Bitcoin
One option to get in on the action through the Grayscale Bitcoin Trust.
This digital asset fund focuses solely on the world's leading cryptocurrency, yet doesn't require investors to hold BTC themselves.
According to Kevin Rooke, Grayscale has been buying up a lot of BTC in recent weeks.
Grayscale's Bitcoin Trust bought 18,910 Bitcoins since the halving.

Only 12,337 Bitcoins have been mined since the halving.

Wall Street wants Bitcoin, and they don't care what Goldman Sachs has to say. pic.twitter.com/Br6a4ijuze

— Kevin Rooke (@kerooke) May 27, 2020
So much even that more Bitcoin has been purchased compared to the amount of BTC generated by miners since the block reward halving. 
With nearly 19,000 BTC bought by Grayscale, and under 13,000 BTC minted on the network, there is a very intriguing discrepancy.
So far, the company's average weekly investments have increased by 800% compared to Q1 2019.
A remarkable sentiment, considering how the Bitcoin price hasn't surpassed $10,000 in a convincing manner for some time now.
The behavior displayed by Grayscale seems to indicate that the market trend may shift into higher gear fairly soon. 
Image(s): Shutterstock.com