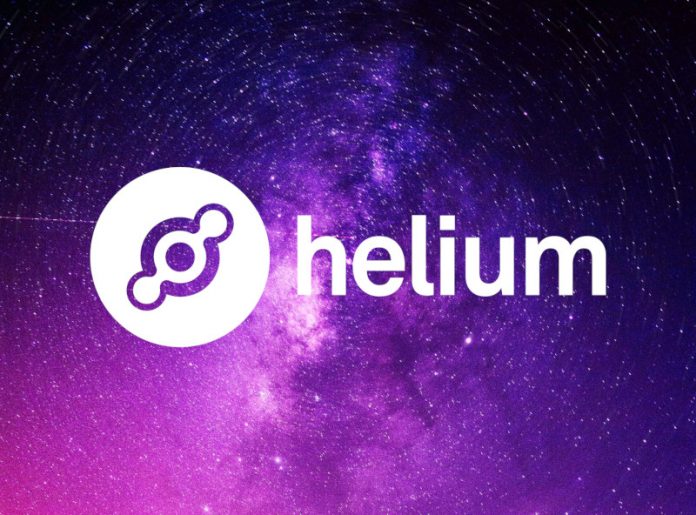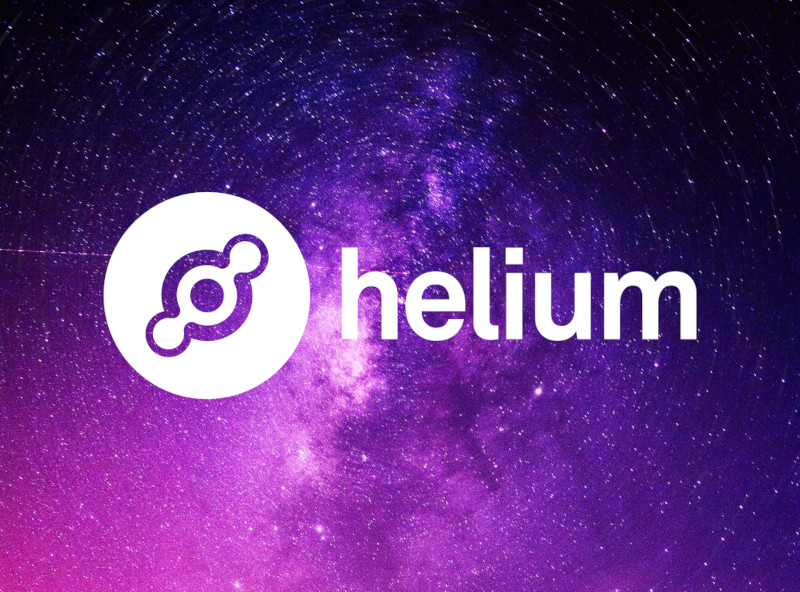 Helium price is up 17% today setting a new all time high @ $35.21. Since testing support @ $27 two days ago, HNT has been on an upwards trajectory setting new all time highs every day. Let's check out Helium and see what all the hype is about.
What Is Helium?
Launched in July 2019, Helium is a decentralized blockchain-powered network for the Internet of Things.
The Helium Network allows for wireless devices to communicate with one another across their network of nodes and participate in what they call "The People's Network." Check out this awesome YouTube video from Helium to find out more:
In other words, it's a network of long-range wireless hotspots. These "hotspots" are a combination of a wireless gateway and a blockchain mining device, allowing node operators to earn a reward.
Why Is Helium Price Rising?
Last week, Dish announced a partnership with Helium to Leverage the Helium Network's Blockchain Model using CBRS Spectrum. Dish said:
"DISH will be the first major carrier to utilize the Helium Network's unique blockchain-based incentive model with customers deploying their own 5G CBRS-based hotspots."
If you aren't familiar with CBRS-based hotspots, those are essentially private 5G wireless networks. Dish customers will be able to provide / strengthen their 5G coverage by using CBRS spectrum and in return get compensated with $HNT.
Helium Price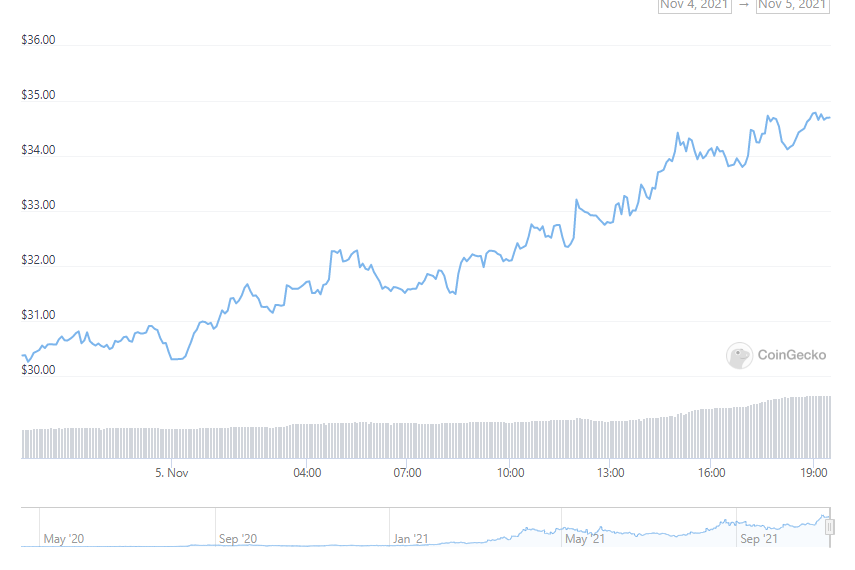 In response to this announcement, Helium's price has been on a major bull run as investors gain confidence in the project.
At the time of writing Helium's market cap is $3.16B earning it 52nd place. It seems the excitement from last week's announcement is not quite over yet.
Follow us on twitter @nulltxnews to stay up to date with the latest cryptocurrency news!
Originally Published on The VR Soldier