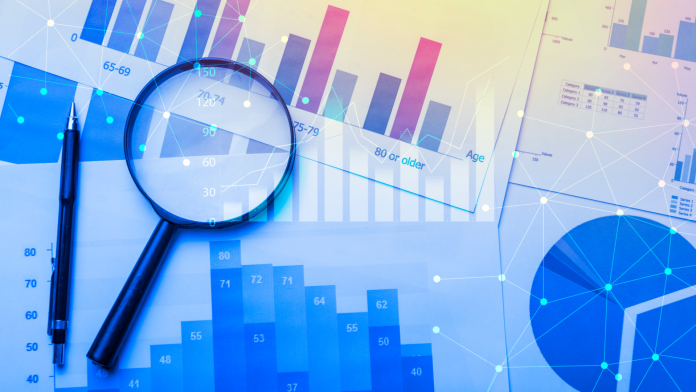 A well-structured crypto portfolio allocation depends on an individual's risk tolerance, investment goals, and market outlook. While there's no "perfect" formula due to the volatile nature of cryptocurrencies, a diversified approach can help manage risk.
A balanced portfolio might include a mix of:
Core Holdings (50-70%):

Allocate the majority of your funds to well-established cryptocurrencies like Bitcoin and Ethereum. These are considered relatively more stable and have a history of growth.
Mid-Cap Coins (20-30%):

Invest in promising mid-cap cryptocurrencies with solid use cases and active development, such as Cardano, Solana, or Polkadot. These offer potential for higher growth but come with increased risk.
Altcoins and Tokens (10-20%):

Reserve a smaller portion for higher-risk, higher-reward assets like smaller altcoins or utility tokens. Conduct thorough research and invest only in projects with strong fundamentals and innovative technologies.
Stablecoins (0-10%):

Holding a small percentage in stablecoins can provide liquidity and act as a buffer during market downturns.
Risk Management:

Regularly rebalance your portfolio to maintain the desired allocation percentages. Consider setting stop-loss orders to limit potential losses.
Continuous Research:

Stay updated on market trends, news, and technological advancements. Flexibility is key – be prepared to adjust your portfolio based on changing market conditions.
Long-Term Perspective:

Cryptocurrency markets are volatile, and short-term fluctuations are common. Having a long-term investment horizon can help ride out market turbulence.
Personalization:

Tailor your portfolio to your risk tolerance and financial situation. If you're risk-averse, lean more towards established coins. If you're comfortable with risk, you might allocate more to higher-potential altcoins.
Remember, this is a general guideline and not financial advice. Consult with a financial advisor before making investment decisions, and be prepared for the inherent risks associated with cryptocurrency investments.
Disclosure: This is not trading or investment advice. Always do your research before buying any cryptocurrency or investing in any services.
Follow us on Twitter @nulltxnews to stay updated with the latest Crypto, NFT, AI, Cybersecurity, Distributed Computing, and Metaverse news!
Image Source: tonefotografia/123RF