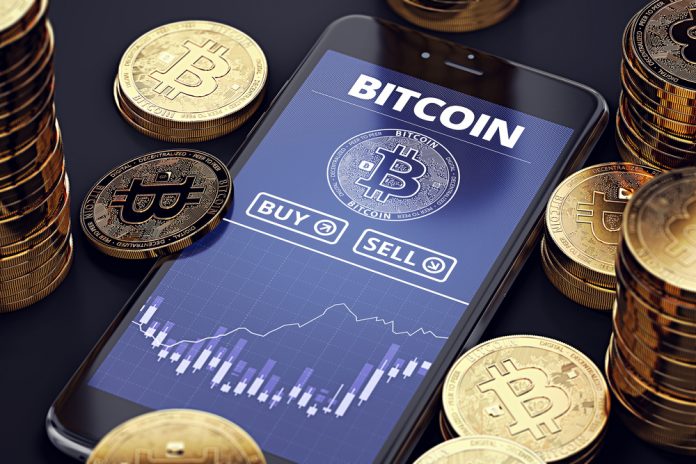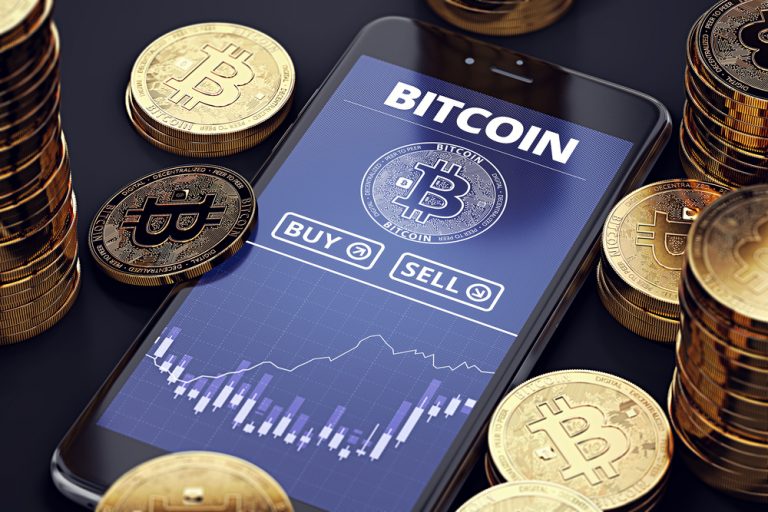 2019 has been quite a roller coaster year for the cryptocurrency market in general, with cryptocurrency adoption being at the forefront of discussions among tech circles. While many pundits and analysts have linked to other developments such as the emergence of cryptocurrency ETFs or the introduction of crypto friendly rules in many countries for the surge of adoption, the impact of crypto wallets have stood out as the main pillar behind cryptocurrency adoption.
Cryptocurrency wallets have been under the limelight for a variety of different reasons. From Venezuelan President Nicholas Madura's meeting with top officials of wallet companies such as Trezor, to the recent removal of a ban that was imposed on Ethereum's Metamask wallet by Google's Playstore, it is quite clear that crypto wallets play a huge role within the global cryptocurrency community.
Crypto Wallets Leading the Path Towards Innovation
The cryptocurrency space houses some of the most talented tech wizards on a global scale, with several such solutions being introduced in the past with a key focus on innovation.  As 2020 begins, many newcomers attracted by the sudden surge in cryptocurrency usage around the world may be attracted towards using cryptocurrency wallets.
However, there are several cryptocurrency wallets to choose from, often making the task of selecting one complex. For helping them get a clear picture of the best solutions available now, a list of the top 5 cryptocurrency wallets with the best functionality is given below.
1.

Coinbase 
Perhaps one of the best known and most efficient cryptocurrency wallets available, Coinbase focuses more on providing a user-friendly experience, complete with a simple UI and easy to use functions. It supports 5 of the most popular cryptocurrencies available, including Basic Attention Token, Maker, 0x and Ethereum, making it the perfect tool for a newcomer in the crypto space.
2.

Coin Wallet 
Coin Wallet is a relative newcomer compared to the others, which is more than made up for with the massive list of cryptocurrency coins it supports. This wallet offers a user-friendly, easy to use and intuitive interface that allows its users to efficiently access more than 20000 tokens.  A standout feature of Coin Wallet is the ability of users to incorporate various cons into one single address for simplicity and increased functionality. Its client based infrastructure ensures that a Cold storage provision has been included, along with a heightened security protocol to ensure safety.
3.

 

Mycelium
Another well-known and efficient wallet is Mycelium, available for both Android and iOS devices. It boasts a simple design, ideal for new crypto-wallet users. Mycelium also has an integrated option of cold storage to focus more on usability and safety for their users. Another feature that makes Mycelium stand out from the crowd is its QR code generation, which is required before a user makes a payment, easing the process.
4.

Blockchain Wallet
The Blockchain Wallet is popularly regarded as the best Bitcoin wallet and has extended its support to other coins as well. With a reliable and easy to navigate interface, many newcomers tend to prefer it over other options. Comparatively, this wallet is a bit slower when it comes to the rate of transaction processing but does not compromise on the security aspect of things. Over time, it has extended its support to Bitcoin Cash and Ethereum as well.
5.

Coinomi
Coinomi is a multi-cryptocurrency Mobile and Desktop wallet, providing a seamless yet effective solution to novice crypto traders around the world. Despite suffering some minor security setbacks in 2019, it has made improvements and remains one of the most secure options in the market. Available for both Android and iOS, they have included a two-factor authentication or 2FA system as an additional security step.  Its simplistic design combined with its "instant" crypto exchange features make it a good choice for crypto newcomers.
Crypto Wallets Leading the Path Towards Innovation
Crypto wallets are a required element for every individual interested in participating in the blockchain revolution landscape of 2020. Users prefer using crypto wallets as a storage option over keeping their funds exposed and unsafe in cryptocurrency exchange accounts, despite reassurances from the exchanges themselves. Depending on a user's preference, intention, and style of trading, there are different types of cryptocurrency wallets to choose from, such as Online Wallets, Desktop Wallets, and Hardware wallets.  Each of these has its own sets of merits and disadvantages related to security, usability and efficiency.
It is a well-known fact that because of technicalities involving private keys and wallets, the cryptocurrency wallet space can be quite difficult to navigate through. With the growing concern regarding security, users might find it more secure to distribute their holding between more than two wallets. The above list is a suggestive one for cryptocurrency newcomers, who are keen to make their mark in the crypto trading world.
Image(s): Shutterstock.com