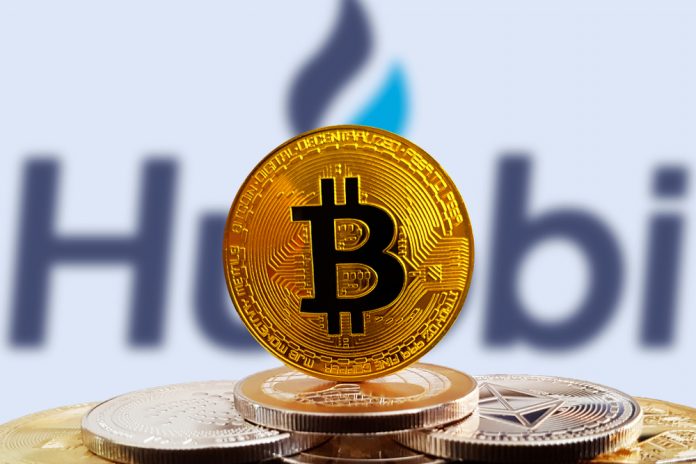 The current cryptocurrency situation in India doesn't look promising. With the RBI officially banning all fiat currency-based transactions pertaining to Bitcoin and altcoins, a worrisome situation was created. Huobi is looking to enter this market through a new peer-to-peer trading venture. It's a very interesting decision, and one that bypasses the trading ban altogether.
Huobi Goes Peer-to-Peer in India
India is a very big country for cryptocurrency. Its domestic exchanges have always generated a fair amount of volume. Companies such as Unocoin and ZebPay have become household names within the global cryptocurrency community. Unfortunately, these companies have faced a major setback courtesy of the country's central bank.
A few weeks ago, the Reserve Bank of India decided to prevent all banks and financial service providers from offering services to cryptocurrency firms. It was a very unfortunate turn of events, although there is a small chance the situation will turn around fairly soon. India's Supreme Court is currently looking into this matter, as it has the power to overturn this decision if push comes to shove.
So far, it seems highly unlikely the "ban" will be overturned in the near future. Until the situation is resolved, domestic Indian cryptocurrency exchanges will continue to explore other options. Since they cannot offer INR trading directly, most of them have pivoted to a crypto-to-crypto trading model. It means these companies can remain in business for the foreseeable future, although in far less popular fashion.
Huobi is looking to do things very differently. The company is entering the Indian cryptocurrency market with its new peer-to-peer trading platform. This platform will allow users to trade Bitcoin, Ethereum, and USDT in exchange for the Indian rupee. Peer-to-peer trading falls outside the purview of the RBI, as it cannot prevent people from buying cryptocurrency in such a manner.
Huobi's Global Exchange continues to evolve. It is a good sign for the cryptocurrency industry, as there needs to be far less reliance on centralized entities that control user funds at all times. In the case of Huobi Global Exchange, adding INR support to the platform is a smart move. There is a market vacuum waiting to be filled in India, and Huobi is quite intent on filling that void in the coming weeks and months.
It is evident that banks will continue to oppose cryptocurrency trading whenever possible. It is unfortunate that such a negative attitude toward Bitcoin still exists in 2018. Consumers can make their own decisions when it comes to investing in volatile assets, whether they are cryptocurrencies, stocks, or otherwise. It seems India is intent on restricting what its citizens can do with their own money, even though there is no real reason to do so.
Image(s): Shutterstock.com