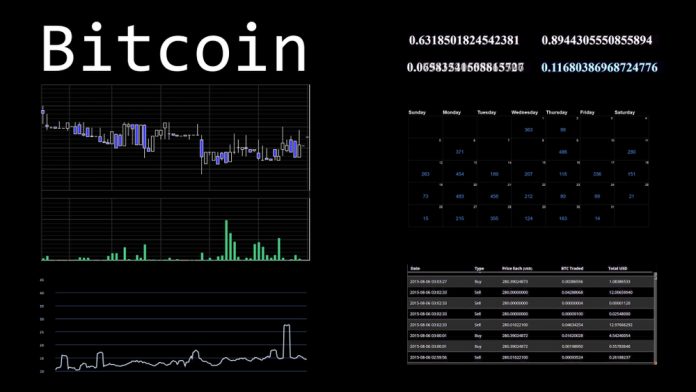 There have always been serious concerns as to whether or not cryptocurrency exchanges fake their volume. New research alleges BitBNS – a trading platform in India – has faked a fair amount of volume, and continues to do so on a regular basis.
BitBNS Faces Serious Allegations
When dealing with cryptocurrency exchanges, one always has to wonder how legitimate its overall trading volume is. In a lot of cases, everything will be above board, though there will always be a few exceptions along the way. Not every single platform can put up numbers similar to Binance and other exchanges, but they will most certainly try their best.
Unfortunately, this also means some exchanges will look for less legitimate means to spike the numbers a bit. Wash trading has been a very big problem in the industry for some time now, as is overall fake volume. Proving such claims has always been challenging, simply because exchanges are rarely transparent regarding their volume other than by sharing API data.
It is this shared API data which often raises questions. For India's Bitbns exchange, the truth appears to have come to light in recent days. A tool developed by Karthik Varma shows the exchange is not exactly performing as it wants people to believe. A lot of its volume is inflated significantly, with both XRP and BTC trading being propped up accordingly.
More specifically, Crypto India News claims the exchange faked its XRP volume through a 400% inflation. Bitcoin trading is inflated by 80%, whereas the Dash volume seems to be normal at this stage. It is unclear why only two pairs are inflated by significant numbers, though both currencies remain very popular in India first and foremost.
It is possible the lack of faked Dash volume is because a content has been organized by DashPay to support this exchange. As such, faking trading volume would only highlight these problems even sooner, and put Bitbns in a bad spot. Even so, one has to wonder how much truth there is to these allegations, though the details of the report seem rather genuine. This is not a positive sign for the platform itself, and they will need to explain a few things to the public.
The bigger question is how ranking websites will deal with these allegations. If Bitbns is effectively faking volume, it should be removed from the likes of CoinMarketCap, LivecoinWatch, and CoinCap. So far, that has not happened just yet, but action may be undertaken at a later time. Cracking down on any trading platform doing something illegal will help this industry enter the next stage of maturity.
Image(s): Shutterstock.com