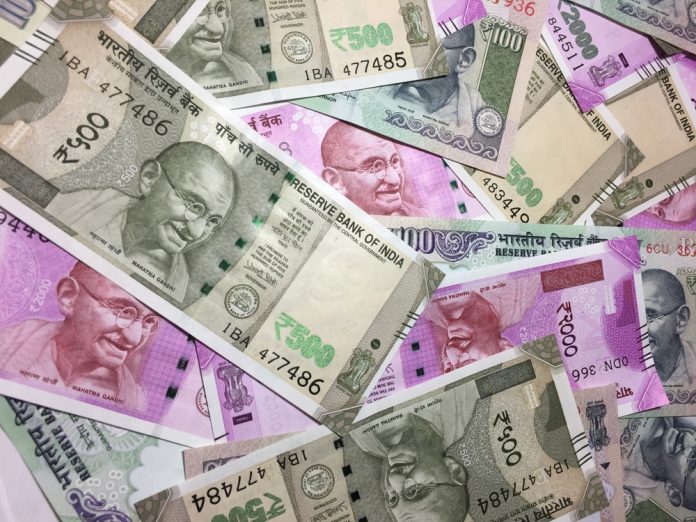 Indian cryptocurrency exchanges face a lot of problems due to the current INR trading ban. ZebPay has come up with a solution in this regard, although it remains unclear how the ban will affect the company as a whole. Offering TrueUSD trading is a very interesting turn of events that may revitalize crypto trading in the country.
TrueUSD Lands on ZebPay
It is good to see Indian exchanges not give up and still try to make a positive impact. Despite the country's central bank banning all trading of rupees against both Bitcoin and altcoins, it has become more than apparent that cryptocurrency is not losing popularity. Instead, the demand for Bitcoin and altcoins is still rising.
While that is a positive sign, the ban has caused all exchanges to make some relatively unpopular decisions. More specifically, most platforms have removed all INR trading, and only crypto-to-crypto trades are allowed at this point. This is very unfortunate, as it makes it more difficult for newcomers to access Bitcoin and altcoins.
Other options for consumers include peer-to-peer trading, which is not subject to the Indian Reserve Bank's ban on INR trading. Since no one acts as a custodian over user funds, there is nothing to prevent users from completing transactions in person. It is a popular alternative, especially when considering that it doesn't involve middlemen.
Another option is presenting itself to users who want exposure to cryptocurrencies. ZebPay, one of the country's leading cryptocurrency trading platforms, is working on integrating TrueUSD. It is the first time a major stablecoin has made its way to an Indian exchange on this level. The ZebPay wallet will support TrueUSD deposits and withdrawals, which will give users another way to obtain Bitcoin and altcoins without relying on the rupee directly.
Although the choice of TrueUSD may raise a lot of questions among users, it also makes a lot of sense for the company. The company could also have chosen Tether's USDT, even though Tether's stablecoin remains subject to controversy among cryptocurrency enthusiasts. It seems TrueUSD is simply the better option overall, although opinions remain divided on this front.
If other Indian cryptocurrency exchanges integrate stablecoin support as well, the domestic trading ecosystem as a whole will be revitalized. For the time being, the INR trading ban remains in effect, although India's Supreme Court has yet to render its final decision on this matter. Regardless of the outcome, it seems the cryptocurrency ecosystem will not deteriorate in any significant manner.
Image(s): Shutterstock.com