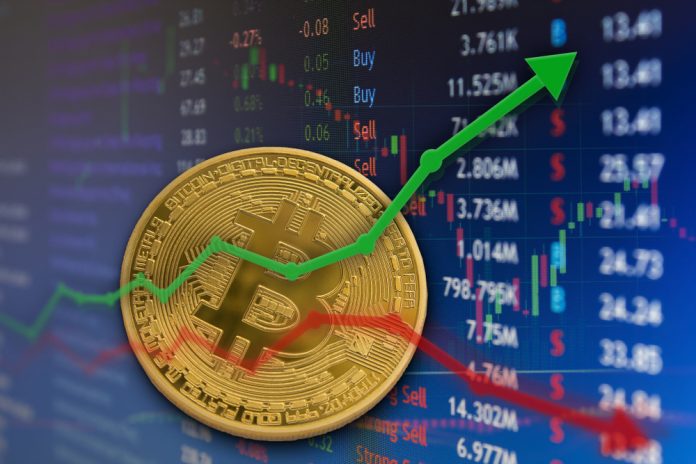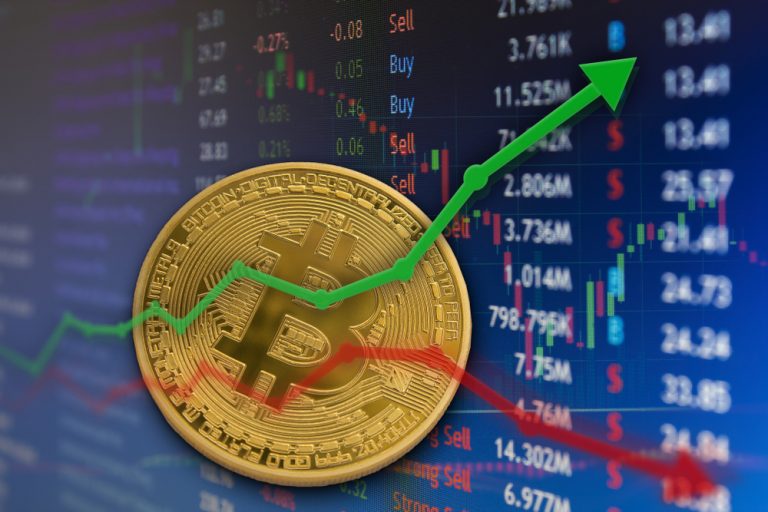 There is a lot of speculation taking place where the Bitcoin price is concerned. The expectations for the world's leading cryptocurrency have never been higher, especially after the crazy run at the end of 2017. Even so, the current momentum doesn't warrant any major uptrends. Several experts remain confident that the price will soon double in value regardless.
Another Bitcoin Price Prediction
Anyone and everyone can make a Bitcoin price prediction and hope it comes true. Whether or not it will happen in the end is a different matter altogether. Considering that the Bitcoin price is so volatile these days, a lot of things are bound to change sooner or later. For better or worse, there will be no boring moments where the Bitcoin price is concerned.
According to several cryptocurrency experts cited by the Independent, the year 2018 will end on a high. There have been numerous predictions which call for the Bitcoin price to hit $20,000 or more before the year is over. It seems those expectations are now being put in check a bit, as there is no momentum to speak of which could trigger such an uptrend in the near future. Then again, there wasn't any momentum in the second half of 2017 either, as the massive uptrend seemingly happened out of the blue.
With the Bitcoin price currently struggling to remain above $7,500 for more than two days in a row, there are plenty of reasons to be somewhat concerned. Any price prediction pushing the Bitcoin price to $10,000 and more needs to be taken in stride as of right now. Doubling in value over the next six months is not entirely impossible by any means, but it seems less and less likely as more time progresses.
Even so, the medium to long term still holds a lot of promise apparently. Big institutional money will supposedly enter the cryptocurrency market moving forward, although nothing of the sort has materialized as of yet. In fact, the overall trading volume has gone down for all cryptocurrencies, and it seems there will be no immediate improvements in this regard either. Interest in Bitcoin is waning a bit, which is rather unfortunate.
While it is true that the first half of 2018 has been rather disappointing for Bitcoin, there are some positive developments to take note of as well. With regulatory efforts further legitimizing cryptocurrency on a global scale, a very interesting trend is taking place as of right now. Regulation has often been considered a curse for Bitcoin, but it seems most people now agree it is a positive development.
For the time being, it remains unclear what comes next for Bitcoin. There is a tug-of-war going on between long-term holders and short-term speculators. Whether or not either side will win out by the end of 2018 is anyone's guess. Growing interest in Bitcoin will undoubtedly spark more volatility, yet that could work in favor of the world's leading cryptocurrency.
Image(s): Shutterstock.com