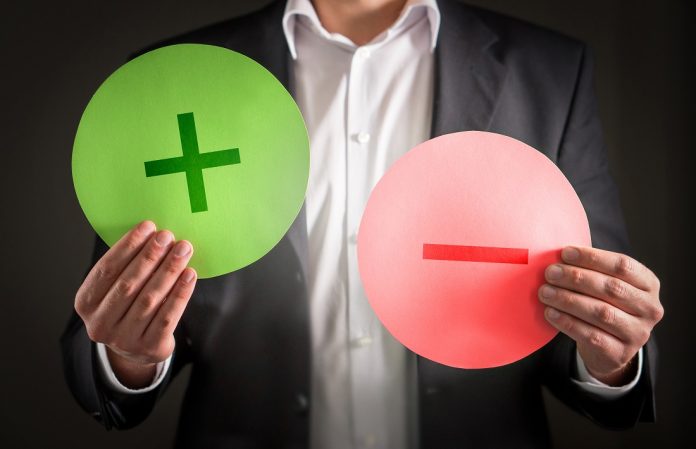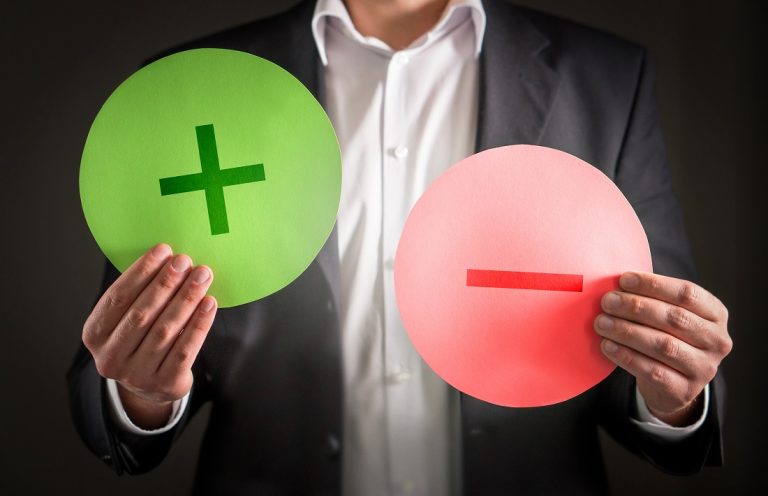 There are still many theories floating around as to what triggered the recent Bitcoin price drop. It now seems that the reason for this behavior is not what most people had anticipated.
Not too many people favor companies such as Chainalysis.
No one Wants Institutional Traders for Bitcoin
Such companies specialize in analyzing public blockchains to identify where money is coming from and going to.
First and foremost, such efforts are designed to identify illicit monetary streams.
In this particular report, the company looked at what triggered the recent Bitcoin price drop.
A 50% reduction in value is never fun to witness.
It seemed to coincide with financial problems affecting all other key markets as well.
Chainalysis research confirms how large Bitcoin holders are to blame for this sudden price drop.
Institutional and large professional traders are the main reason for this particular shift in momentum.
Roughly seven in ten Bitcoin network transfers during this dip were for between 10 and 1,000 BTC.
With such immense finances, a lot of pressure can be created on the market.
Now that the market is bouncing back, it remains to be seen if these large traders will come back in droves.
That seems rather unlikely, yet it is safe to assume that most of the bearish pressure is now gone.
Image(s): Shutterstock.com