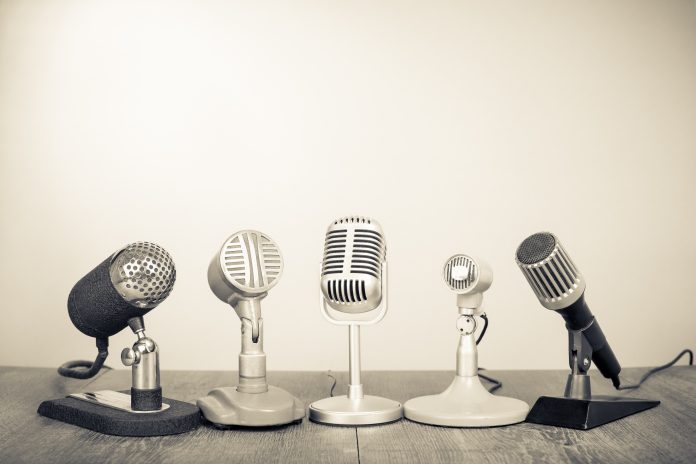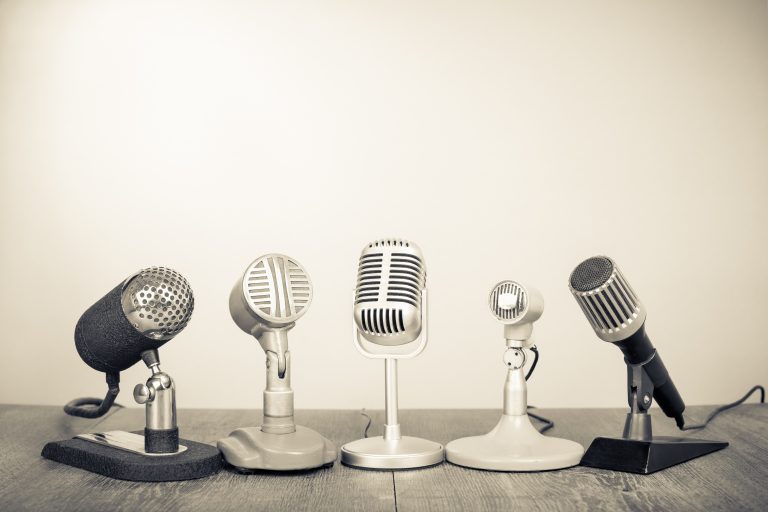 If you have been following crypto news, you've seen quite a few articles alleging that Karatbars is a scam. Coindesk recently reported about Florida financial regulators investigating KBC, which sparked a snowball of negative publicity for the company. It's only fair for a company to have a chance to defend themselves, regardless of the accusations. As such we decided to ask Harald Seiz, the founder and CEO of Karatbars International about the allegations.
As I'm sure you are well aware, CoinDesk recently posted an article making a variety of allegations about Karatbars. How did this come about?
Unfortunately, this Coindesk article is just the latest in a string of attempts to damage the reputation of Karatbars. Over the past several months, there have been numerous similar posts spreading misinformation, outright lies and propaganda about Karatbars and its various products.
Exactly who is behind this remains unknown, it could be an ex business partner, competitor or practically anybody with a vendetta and some financial backing. All we know is that most, if not all of these claims are completely unfounded and that we are beginning to take legal steps to protect the brand we and all our partners have worked so hard to build over these past eight years. 
How do you respond to the allegations that Karatbars does not own a gold mine in Madagascar? 
In the article, CoinDesk claims that they received a forwarded email from "third-party researcher," which states that Fort Dauphin does not exist as a gold mine in Madagascar. However, contrary to the claims of the author, the gold mine is, in fact, real and is evidenced by several official documents that are freely available on our website.
I encourage anybody reading to do their own research and avoid paying attention to sources that rely on hearsay—evidence is everything.
What advice would you give to other brands worried about suffering similar attacks in the cryptocurrency industry?
By operating in the space for close to a decade, and interacting practically every facet of the industry, we at Karatbars have built up a wealth of experience in terms of navigating what can sometimes be considered a hostile landscape for new projects.
However, new brands and projects might be concerned about having their reputation damaged by a well-heeled competitor or disgruntled individual, particularly when the attacker has maintained their anonymity.
Unfortunately, this type of attack can only be reacted to, rather than prevented. Because of this, it is important to respond correctly, by stating facts, backing it up with evidence and wrapping up any loose ends.
Overall, brands need to simply do what they can to operate with transparency, while being ready to go the grassroots level when dealing with unexpected, or unwarranted controversy.
The concerned article describes a dispute between Karatbars and Quebec's Financial Markets Regulator. What are your comments on the situation?
I can confirm that there was a legal dispute that went on between 2014 to 2016. The documentation from the court proceedings is publicly available here.
The article is right when it says that there was a situation with Quebec's Financial Markets Regulators but in the end, the matter was legally resolved in court in Karatbars' favor—a point that was conveniently missing from the Coindesk article.
Increased regulatory oversight could be anything but detrimental to the overall growth of this industry. So we welcome that with our arms wide open and in many instances have taken the initiatives to engage various governments from around the world to work with us.
In order for the industry to truly blossom, crypto companies and regulators will need to work together, and there will be unexpected hurdles along the way. At Karatbars, we are happy to work with regulators, governments and NGOs to help lay the blueprint for the rest of the industry.
If it takes a couple of legal disputes to get to that point, so be it.
The article makes an interesting point about how most of Karatbars' supporters are from the crypto-space. Why do you think Karatbars does not enjoy equally strong support from the gold-bug community?
The cryptocurrency industry is marred with scams and Ponzi schemes, and when people discover us they jump on board because we are literally the gold standard of this industry.

As for why there are not enough traditional gold-bug people that support us, I think this can be summed up by the fact that KaratGold Coin and CashGold are primarily designed to facilitate value transfer, rather than long term holding.
And while we certainly have products that appeal to collectors and so-called gold-bugs, we don't expect these to form the majority of our customers.
Lastly, are there any final words you would like to leave with our readers?
Yes, I would just like to urge readers to perform their own investigations and not be misled and manipulated by smear campaigns in the cryptocurrency space.
As we have stated many times in the past, Karatbars is completely transparent with its operations. If anybody believes anything remains unexplained or isn't 100% transparent, we encourage them to reach out to us and all will be made clear.
We have a huge information campaign for investors, customers, partners and media coming in the next weeks. Keep an eye out.