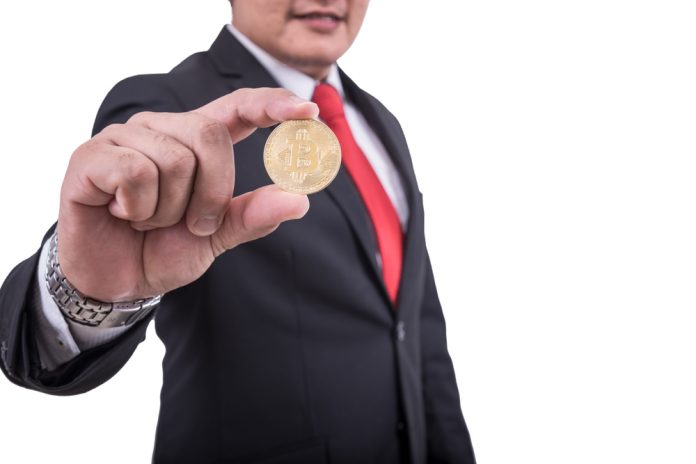 Yoni Assia, the CEO of UK-based multi-asset brokerage company eToro, a platform founded in 2006 that serves more than seven million active users, has said in an interview that the recent decline in the prices of both major and small cryptocurrencies such as Bitcoin, Ethereum, and tokens has created a rare buying opportunity for newcomers.
Bitcoin at $6,000
The majority of short-term traders and long-term investors have stated that the price of Bitcoin will likely fall below the $6,000 mark and potentially drop to the lower $5,000's, primarily due to the overly strong downward trajectory of the dominant cryptocurrency and the strong hands of bears.
Daily trading volumes for Bitcoin and other major cryptocurrencies including Ripple, Ethereum, and Bitcoin Cash have been relatively low relative to early 2018, and have struggled to show signs of recovery.
But in the mid-term, possibly beginning in the third quarter of 2018, many investors expect the cryptocurrency market to initiate a major bull rally that will most likely extend throughout the long term. The recent correction of the cryptocurrency markets that started in January of 2018 hearkened back to 2014, because both corrections resulted from the eruption of two identical bubbles involving retail investors and individual traders.
Over the past two years, some of the biggest institutional traders in the global financial sector have revealed their plans to commit to the cryptocurrency market in the upcoming months. Companies like $87 billion Goldman Sachs and $373 billion JPMorgan have revealed that they already have established digital asset research departments and begun the process of developing cryptocurrency trading desks.
The planned entrance of major financial institutions is not equivalent to the entrance of institutional investors, however, as large-scale institutional investors will only invest in the cryptocurrency markets if they feel comfortable with existing cryptocurrency custodial solutions. As of yet, such custodial solutions are non-existent, and companies like Coinbase and Goldman Sachs are developing them.
In consideration of the recent correction and the likelihood of the emergence of institutional investors in the cryptocurrency sector in the next six to twelve months, Assia stated that there will be a limited number of opportunities to invest in the cryptocurrency market at its current valuation.
Assia said:
[Investing in crypto is] as good as an investment in the internet 10 years ago. Tesla made 2,000%, Facebook made 1,000%, Google made 1,000%. This is the same thing but earlier in the cycle. My long-term view is selling crypto now is like selling Apple in 2001. You do it if you have to do it; you don't do it if you don't have to do it. That's my personal view; again, every person has to decide for themselves.
Token Bubble
Still, Assia emphasized that the initial coin offering (ICO) bubble has grown more rapidly than cryptocurrency investors anticipated, and in the long term, Assia posited that 95 percent of blockchain projects will inevitably fail.
"You have something that you've never had before, not even in the dotcom bubble: if you have a genius idea now and you put a whitepaper on it and suddenly you have 100,000 millionaires reading it and saying, 'Hmm, that's a really good idea.' If 1,000 put in $10,000 — which is not a lot of money for those 100,000 — you just raised $10 million for your ICO. That scale has never happened before," said Assia, adding, "Ninety-five percent are going to end as nothing because that's startup funding."
Image(s): Shutterstock.com