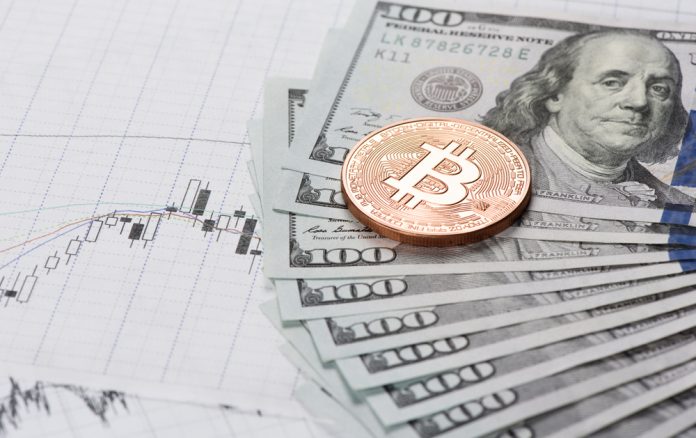 Recently, a conversation between friends about cryptocurrency, its viability, and its reality in today's world was held. One side was in favor of crypto and the future it holds, while the other side believed "Bitcoin" (because all cryptocurrency is Bitcoin to those who know little or nothing about cryptocurrency) is a scam, fake, and not worth thinking about let alone investing in.
After having this conversation it seemed logical to try and answer a question at the root of all doubt and fear found in the heart of non-believers: Is Bitcoin (really) money?
So, let's look at the three things defining whether an asset is or isn't "money," and discover for ourselves what "Bitcoin" really is.
Any true "money" has to be a medium of exchange. A medium of exchange means it is an asset which is agreed to have value in the eye of the holder and those they wish to exchange it with. Just as coins have a value assigned to them that everyone within a society using them agrees on making them a medium of exchange.
Any true "money" has to be a unit of account. A unit of account means by virtue of the amount of asset(s) needed to make an exchange one can tell the quality, or quantity of the item(s) the asset(s) is being exchanged for and make this judgment based on the rate of exchange.
Any true "money" has to be a store of value. A store of value means that if you have X amount of assets at point A, then you should be able to go back later and retrieve these assets at point B and they will still have value. It doesn't spoil, rot, or become irrelevant with the passage of (normal amounts) time.
First, Bitcoin can be used to purchase many things today. People can use Bitcoin in purchasing situations which are largely, at this point, online transactions. People can purchase flights, hotels, Amazon goods, etc. using Bitcoin and soon there will be a lot more.
Second, Bitcoin is a unit of account because different amounts of Bitcoin will get you differing quantities, or qualities, of goods and services depending on how much Bitcoin you're willing to give up in exchange for whatever it is you want to purchase. This is no different from spending fiat currency. Allowing you to gauge the quality and/or quantity depending on the amount of Bitcoin that is being asked for by the provider is an important aspect of "money," so this, by definition, makes Bitcoin a unit of account.
Lastly, Bitcoin is a store of value because if you want to use Bitcoin to pay for college and you buy some up now at the current price you will expect that it will hold its value and in the future you will be able to use it to pay for college with it having about the same or increased value attached to it at the time of exchange.
So, is Bitcoin real "money?" Well, all three of the qualifiers have been met and proof makes positive in my book. So, there you have it, is Bitcoin money? Yes, it certainly is.
Image(s): Shutterstock.com