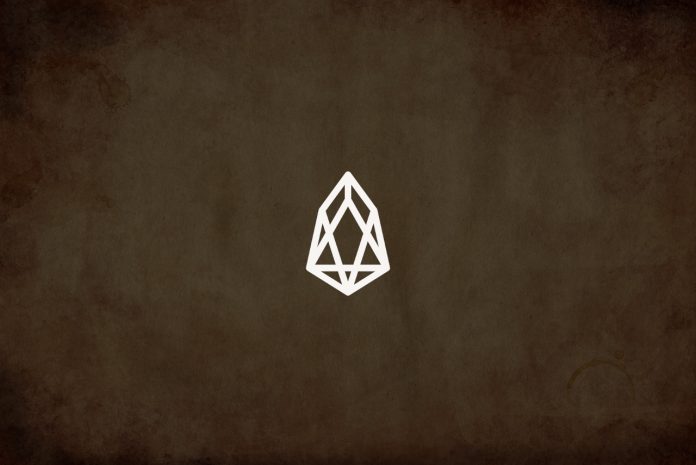 Over the past few months, there have been ample concerns regarding the PlusToken Ponzi scheme. It now seems that the people behind this project are cashing out their EOS tokens.
For a while now, PlusToken has been making headlines.
Another PlusToken Plot Twist
Most of the comments confirm that this project being a Ponzi scheme, although that was never fully proven.
With over $3 billion in cryptocurrency under management, fears of a major market sell-off seemed justified.
Unfortunately, it seems as if this team isn't done dumping their holdings just yet.
Roughly 26 million EOS tokens have been withdrawn from a wallet associated with this project.
Where the EOS funds have been sent to, remains unclear at this time.
If all tokens are to be dumped on the market, it will cripple EOS' price for a little while.
That being said, there is still no indication that any user assets have effectively been dumped on the market.
For the time being, there hasn't been any negative impact on the EOS value just yet.
Whether that will change in the near future, is an ongoing debate.
Most accounts associated with PlusToken should be blacklisted across exchanges.
In theory, this will prevent scammers from cashing out any illicit earnings.