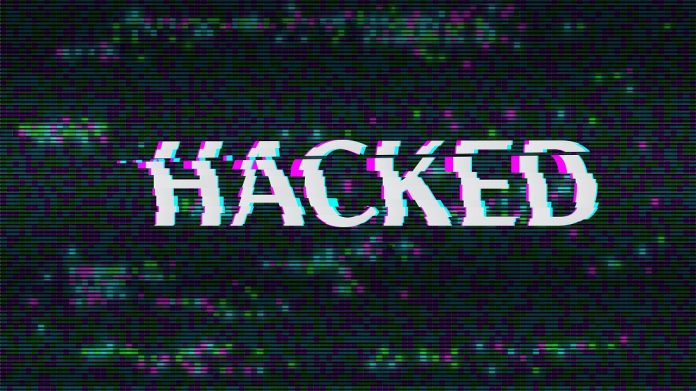 The year 2019 will not go down in the cryptocurrency history books as the most secure year for trading platforms. Numerous companies have already been hacked this year, and it now seems BitPoint can be added to this growing list. The Japanese trading platform has been compromised and funds have been taken from the company during the incident. It is believed up to $32m worth of funds has fallen into the wrong hands, with the majority of this value belonging to BitPoint clients. 
Termination of Funding Services
A lot of BitPoint users were taken aback when the company suddenly decided to terminate both deposits and withdrawals this morning. At roughly 10:30 AM local time, the company issued a brief statement explaining what was going on exactly. Users had already complained about deposit and withdrawal issues in the hours prior to this news, but it seemed that was only the first order of business for the company.
In the statement, BitPoint explains how all of the exchange's services would be suspended for an indefinite period of time. Unlike what usually happens when such a development occurs, this has nothing to do with server maintenance or anything of the kind. While the initial statement did not include any mention of a hack or breach taking place, it did not take too long for customers to figure out what was going on exactly. 
BitPoint Wallet and LITE Apps Affected too
While it is good to see service providers like BitPoint offer an exchange, wallet, and lite application to its users, all of these services have been suspended until further notice. That is only normal, as it remains unclear as to how the hackers managed to breach the company, let alone steal millions worth of cryptocurrency in the process. No service resumption date has been announced at this time, albeit the company expects to offer more information on that front in the coming days. 
5 Different Cryptocurrencies Involved
Sources close to the matter confirm the exchange has lost $32m worth of funds as a result of this hack. That sum includes just over $23m worth of customer funds, which indicates the company itself took a massive financial hit as well. All of this money was taken from the company's hot wallet, which makes one wonder why there was so much money in easily accessible storage in the first place. Especially where officially licensed companies are concerned, one would expect some better security countermeasures to ensure no big amounts of funds can ever be stolen.
At this time, BitPoint provides JPY trading for Bitcoin, XRP, Ethereum, Litecoin, and Bitcoin Cash. It appears funds were stolen in all of these different currencies, although the exact ratios remain a bit unclear at this time. Bitcoin has been its biggest trading pair for some time now, a sit generates nearly 10x the volume of XRP, which is the second most popular offering. Bitcoin Cash is the "weakest" market in this regard, yet it seems the criminals were more than happy to take any BCH they could get their hands on.
---
Disclaimer: This is not trading or investment advice. The above article is for entertainment and education purposes only. Please do your own research before purchasing or investing into any cryptocurrency or digital currency.
Image(s): Shutterstock.com