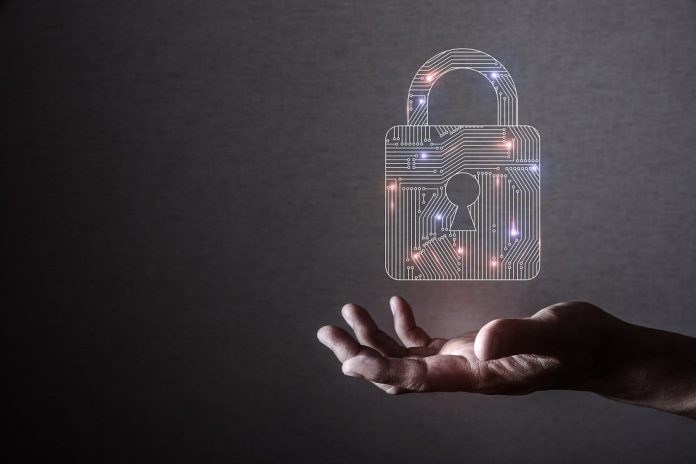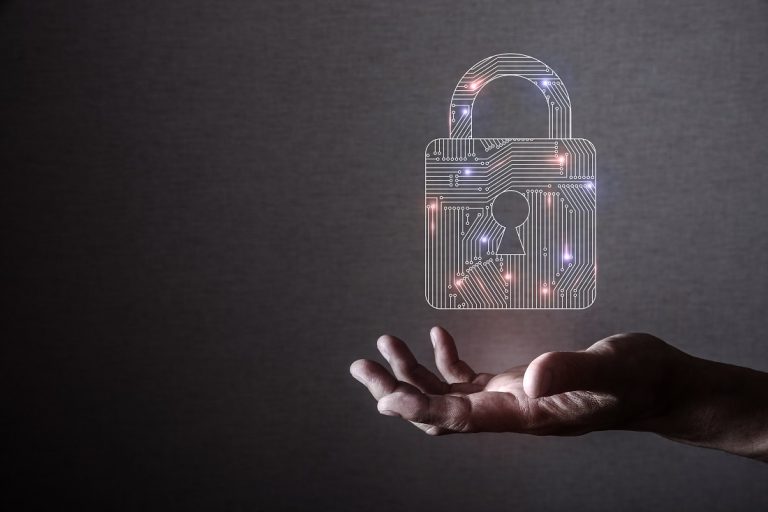 Many blockchain ecosystems are home to decentralized finance solutions. OKEx Chain is the next entrant looking to look out for, as its first decentralized finance & trading protocol will soon launch its testnet. A lot of eyes are on Jswap and what it can bring to the table.
An Introduction To Jswap
As a new decentralized trading and financing protocol, Jswap has ambitious plans to make use of the OKEx Chain's technology stack. Its services will span transaction mining, liquidity mining, DAO, vaults, single-sided liquidity mining, and much more. It is commendable to see new projects focus on many different aspects to attract users instead of being one-trick ponies. There is a lot of potential to unlock in the world of decentralized finance, yet very few projects are willing to go beyond the traditional options.
Through the transaction mining option, users can opt for long-term or dynamic mining. Long-term mining applies to all mainstream assets, whereas the dynamic option only becomes accessible if the TVL of Jswap surpasses 1 million. Once it drops below this threshold, the dynamic mining option will no longer be accessible. 
Liquidity provision on Jswap will give users an option to acquire the JF token and trading rewards of the underlying pool. As the JSwap team will use its platform's income to buy back JF from the secondary market – by burning 30% and distributing 70% to token holders – the token will hold a lot of value to interested users. JF is also the governance token of Jswap, putting the users in charge of how this platform grows and evolves.
A Unique Take On Transaction Mining
One thing that sets JSwap apart from the rest is how it handles transaction mining. By returning trading fees to users through its JF token, there is an extra incentive to explore this platform over other DeFi projects on the market today. With a flexible compensation structure in place, the future of Jswap looks rather interesting, as there will be further changes to how the transaction mining rewards will be distributed.
To guarantee the maximum benefit for projects and users, Jswap will provide its transaction mining to all high-quality projects. JF Tokens are minted based on the real transaction amount, effectively curbing the high concentration of tokens in a few users' hands. Finding a fair distribution for new tokens in the DeFi space is always tricky, yet this transaction mining approach seems to offer a good chance of providing a relatively fair distribution from day one.
The Jswap Vault
Another crucial aspect of Jswap is its Vault service. As a decentralized yield farming platform leveraging the OKEx Chain technology, Jswap Vault lets users participate in the top yield farming options on this blockchain. Users can maximize their profits by experiencing reduced overall costs while farming yield. Other blockchains are more expensive to use compared to OKEx Chain, giving Jswap a competitive edge. 
To participate in the JSwap Vault, users can deposit their tokens into the smart contract. The contract will ensure all deposited tokens are put into top yield farming pairs pools to maximize earnings and JF token distribution. Receiving two rewards from engaging in DeFi yield farming at a lower cost than other ecosystems is beneficial to the broader cryptocurrency community.
JF Tokenomics
The JF token will have a total supply of 1 billion, of which 90% will be allocated to users engaging in yield farming. The remainder of the tokens are distributed among early investors and used for marketing operations. There's a team incentive of 10% of the minted tokens, which will help develop the project further and fund team operations. The 90% of user-allocated tokens adhere to the following distribution plan: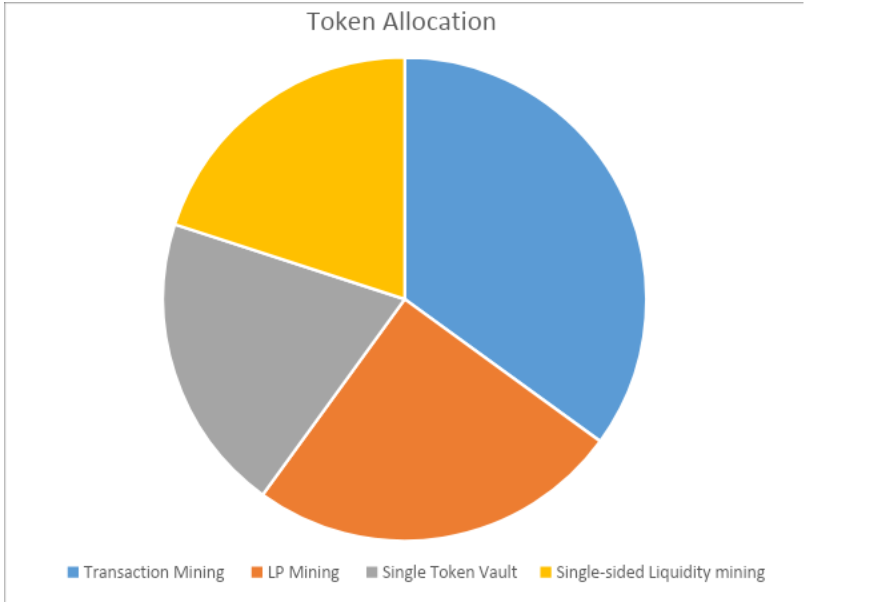 Transaction Mining:35%
LP Mining:30%
Single Token Vault:20%
Single-sided liquidity mining:15%
Closing Thoughts
Several aspects of JSwap will prove appealing to users who want to maximize their yield farming at the lowest cost possible. Moreover, the technology is being audited by SlowMist, confirming the team's desire to bring viable and secure technology to the DeFi ecosystem. Results of the audit will be presented to the public once the process has been completed. 
Image(s): Shutterstock.com