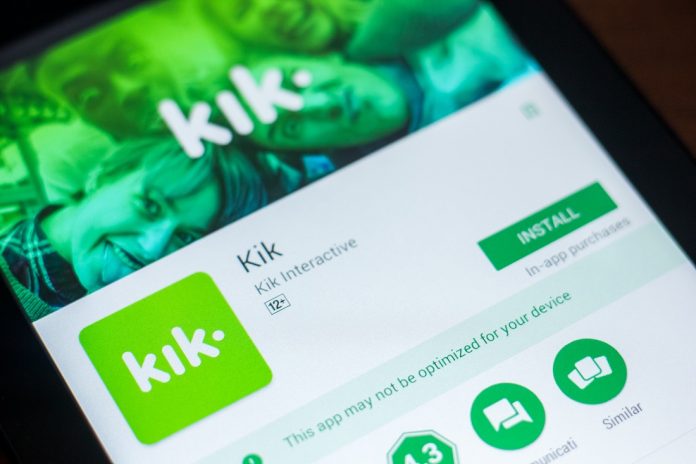 The KIn cryptocurrency project has seen its fair share ups and downs. Not that the project is still going forward of sorts, the switch from a Stellar fork to Solana has been officially approved. 
A lot of people were looking forward to seeing Stellar's forked blockchain being put to the test.
Another Blockchain for Kin 
A popular project such as Kin could effectively bring a lot of people to the cryptocurrency industry.
Unfortunately, that will not be happening, as the forked version of Stellar doesn't meet the necessary requirements.
In fact, the transaction limit of the forked blockchain is just 100 TPS.
For Kin, that will not be sufficient, as the project has over 3 million active monthly users.
It is also integrated into several dozen applications that all need to work flawlessly.
By moving to the Solana blockchain, an important step has been taken. 
How successful the migration will be, remains to be determined.
A throughput of 60,000 transactions per second is a vast improvement, but there's more to blockchains than their TPS.
If the network meets all of the security requirements, the move will be finalized fairly soon.
This marks the second migration to a different blockchain, as the initial currency was supposed to run on Ethereum.
Image(s): Shutterstock.com