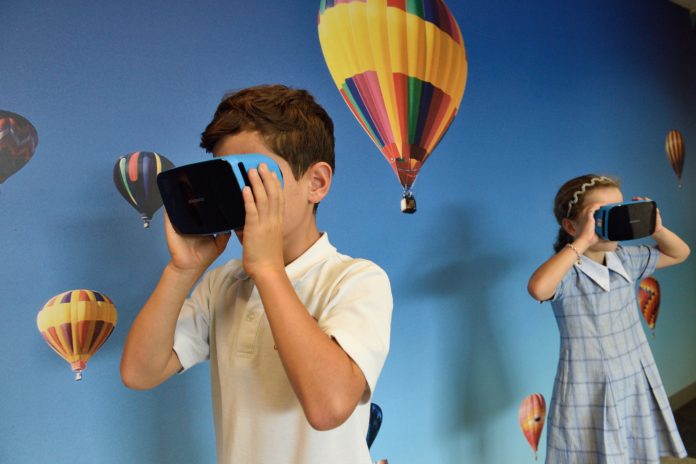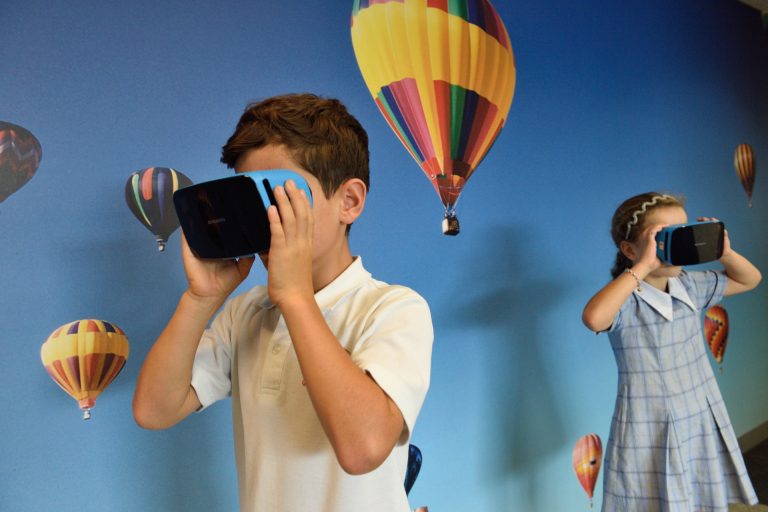 Five years ago, when Facebook bought Oculus Rift, the virtual reality (VR) revolution seemed set to begin; however, over the past few years, that initial promise appears to have gone through an anticlimax. Part of the reason seems to be the wrong implementation strategy that has stalled growth within the industry.
Earlier this year in March, Google shut down Spotlight Stories, its VR film studio, and later on confirmed that it had cut ties with Jump, a VR video platform. Both moves indicate a lack of faith in the VR industry by the tech giant. Interestingly, the two years leading to 2017, Oculus and HTC, two of the top VR headset makers reported having sold only around half a million headsets between them.
Additionally, some critics argue that Facebook is yet to recover its initial investment of $3 billion it spent on Oculus in 2014. Mounting pressure has led Mark Zuckerberg to urge investors to remain patient as the industry finds its feet. The critical issue with VR seems finding the right kind of use cases and also having enough content created to lure consumers. As for content, developers need to be confident enough that there will be demand for headsets before investing in the required material.
VR Is Experiencing Increased Demand Due To The Coronavirus
Even though other businesses are struggling to stay afloat during the coronavirus pandemic, VR companies are experiencing increased demand, especially within the tourism and property industries. Even those working in global conferences have turned to the tech as they try to carry on despite the trying times.
Lately, there has been a massive spike in the number of audiences streaming VR content and watching 360 videos. Communication and training Platforms like Rumii have seen as much as 50% growth over this period. And some of these changes are expected to prevail after the crisis is over since more consumers and businesses are expected to have an appetite for VR.
Blockchain Is Helping VR Grow
All in all, the entry of the blockchain tech in the VR industry seems to be reviving the industry as market analysts seem quite bullish as they forecast sales of hardware and software to grow more than five times their 2018 size to around $44.7 billion by 2024.
One company combining VR with blockchain is Sensorium Corporation which develops VR, AI, and entertainment content solutions. The company, together with Redpill VR, is working on creating Sensorium Galaxy, a virtual social reality that will provide uninterrupted broadcasting of synchronized virtual reality content to users around the globe. The platform is AI-based and it's creating a platform that actively learns from users' behavior.
Sensorium employs blockchain technology through its SENSO token that allows users to purchase items related to Sensorium Galaxy games and share content. Additionally, third-party developers can use it to customize events and create unique locations for a three-dimensional virtual environment.
The company recently announced that SENSO token was available on Bitcoin.com, and the BCH/SENSO pair is now active. The move follows just after the coin was made available on Kucoin and HitBTC.
Overall Industry Outlook
With numerous players emerging in the market with the hopes of navigating VR towards mainstream adoption, there are several developments expected to happen within the next five years.
The launch of commercial VR headsets coupled with the integration of the blockchain in the sector, is expected to accelerate the growth of the market. 
Tech advancements in VR are expected to generate a plethora of VR solutions with diverse capabilities, which will allow consumers to experience incredible immersion. This will make the VR experience more real and serve as a key driver for market adoption and penetration.
Mobile hardware is expected to hold a major share of the VR market since mobile virtual reality (VR) is the most affordable experience for consumers who would like to explore VR without spending much money. Additionally, the portability and the broad reach of smartphones will lead to wide-scale adoption.
The Asia Pacific VR market is expected to witness significant growth due to the presence of large and several emerging economies, coupled with the rising acceptance of virtual reality devices in the region. As a result, this is likely to convince industry players to invest in the area. China is expected to account for the largest share of the market owing to the rise in adoption of VR tech in the nation.
Currently, the global virtual reality market is seeing the rise in competitiveness among several leading companies. Some of the major players include Oculus, HTC, Google, Lenovo, Samsung, and Sony.
Finally, after years of stagnation, things are looking up for the VR industry thanks to the blockchain technology and other interesting developments.