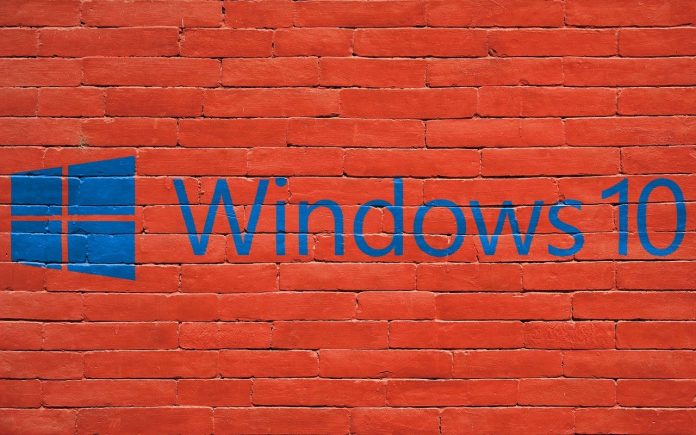 It is not uncommon for major operating systems to receive an update that might not work out all that well. In the case of Microsoft's Windows 10, the rest update causes many computers to simply crash or lose files altogether.
It is a bit unclear why the new Windows 10 update is so problematic.
Don't get the new Windows 10 Update yet
While Microsoft doesn't have the best of reputation in this department, causing computers to shut down is rather unusual.
Moreover, the update can cause files to be deleted seemingly at random.
The upside is how users can easily remove this patch if their system is affected by the bugs.
Initially, the update was released on April 14, thus holding off on updating one's Windows 10 is the best course of action.
No one wants to deal with a blue screen of death or missing files, after all.
Among files to go potentially missing are pictures, apps, and documents.
It is very similar to a malfunctioning windows update released several months ago.
For some reason, Microsoft is making the same mistake with this new Windows 10 update.
It is unclear if both patches are based on the same "issue" or if something else is going on entirely.
One can only hope that this doesn't cause issues for too many people.