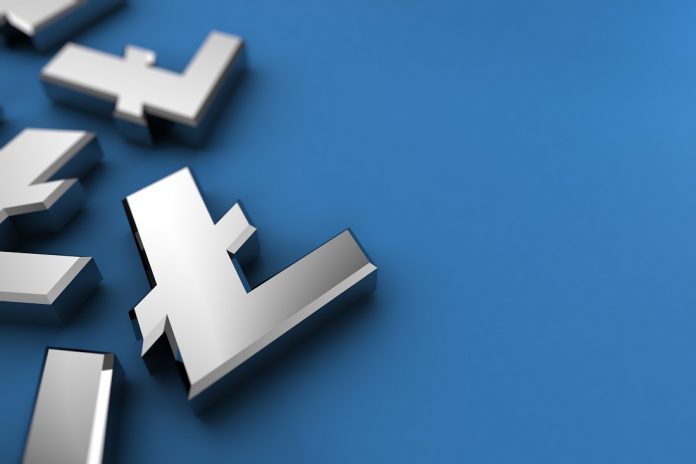 Although the weekend is usually not the best period for cryptocurrency trading, it seems some interesting opportunities present themselves as of today. For fans of Litecoin, the current momentum is very promising first and foremost. Following some strong gains, the Litecoin price is on its way to reach $49 again. A surprising turn of events, although one that will spark some interesting debates.
Litecoin Price Momentum Remains Bullish
This year could be rather interesting for all cryptocurrencies, tokens, and digital assets on the market. While Bitcoin is still seemingly stuck in the dirt, some other altcoins are trying to make their mark. One of those coins is Litecoin, a currency which is often overlooked by most traders and speculators. It has been a good start to 2019 for LTC, primarily because the gains continue to pile up when the momentum shifts.
To put this in perspective, the Litecoin price has risen by over 3% in both USD and BTC value alike. This push brings the price to $48.82 or 0.01268 BTC. Compared to some other currencies on the market, it would appear Litecoin is checking a lot of the right boxes for traders. Combined with $1.238bn in trading volume, there is no indication this trend will not remain in place for a while.
On social media, it seems there is some positivity brewing as well. Thepoorholder is confident Litecoin is getting ready to enter a mega bullish phase. After all, the current chart seems to indicate there are some very interesting similarities with the November 2017 trend. While that could be seen as a potential market indicator, history doesn't always repeat itself where LTC is concerned.
The last time #litecoin traded above the 50 ema on the daily for this long of a time period was in Nov 2017. Is this significant? That is your call.

— THEpoorhodler [LTC] (@RyanBRichards1) March 2, 2019
Eire-Litecoin, on the other hand, is looking at a slightly bigger picture first and foremost. When the next bull market comes around – which will happen eventually – there is a chance Litecoin will play a role of importance. While it remains to be seen how all of this will pan out exactly, the current momentum seems to favor this altcoin at this time.
#litecoin will lead the charge into the next bull market. #PayWithLitecoin #litecoinfam 🐔

— Eire-Litecoin (@LitecoinBetting) March 2, 2019
For those who want to take a much closer look at the actual LTC price chart, it quickly becomes apparent the $46 level is currently acting as support. That is not necessarily what people had expected to see at this time, but it appears this situation may remain in place for some time. Assuming buyers continue to stack orders, things could get very interesting.
Holding above $46 who turned into support. Classic.

Weak dump so far but as mentioned above, I would be cautious trading crypto this weekend.

All majors at support and on the hedge to crawl down if buyers don't show up. pic.twitter.com/rrTaDxc42e

— Pierre (@fle_pie) March 2, 2019
All things considered, the majority of crypto markets seem to be in a  good place right now. While Litecoin is moving up a lot quicker than all of its "market cap competitors", it is not necessarily noting monster gains either by any means. A push to $49 seems likely, although reaching $50 will pose a very different set of challenges.
---
Disclaimer: This is not trading or investment advice. The above article is for entertainment and education purposes only. Please do your own research before purchasing or investing into any cryptocurrency.
Image(s): Shutterstock.com