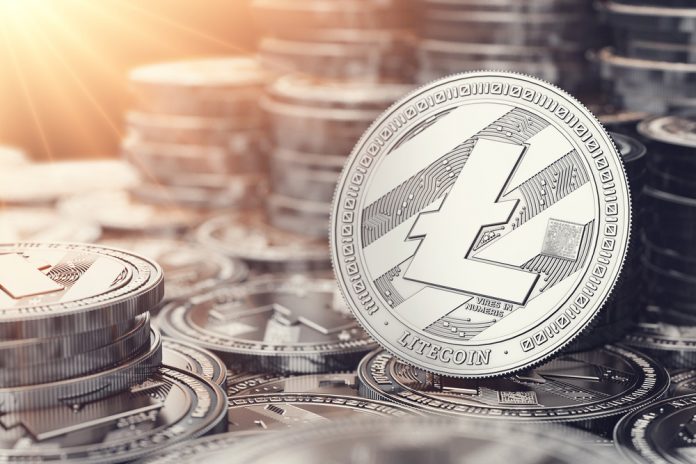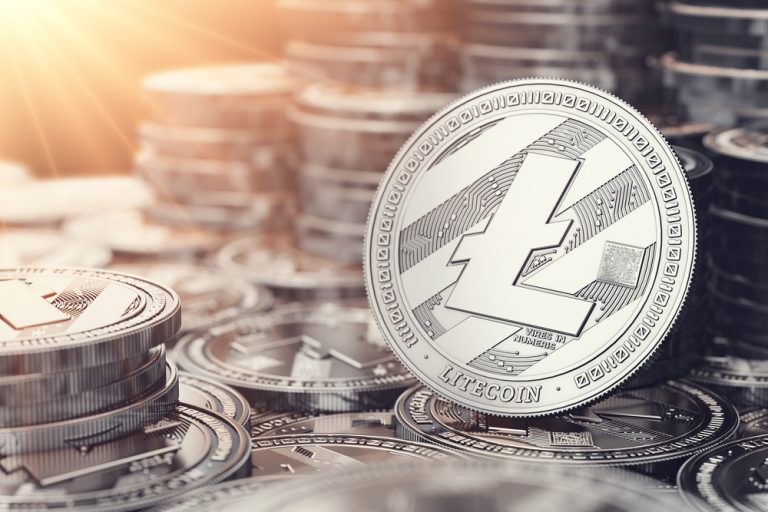 Bearish momentum can affect all major cryptocurrencies when people least expect it. As far as the current trend is concerned, it was a mere matter of time until the momentum soured. All markets are getting battered right now, with the Litecoin price losing nearly 12% in very quick succession. Turning this ship around will prove rather difficult.
Litecoin Price Heads Below $85 Again
A lot of cryptocurrency traders keep a small amount of Litecoin as part of their portfolio. In this volatile industry, diversification is key at all times. Although the Litecoin value surpassed $90 earlier in the week, it has now dropped down to $83 again. This sharp correction was somewhat to be expected, albeit it may not necessarily remain in place for very long.
The Litecoin price is currently subjected to a near 12% decline in USD value and a 6.8% loss in BTC value. As such, one LTC is priced at $83, or 0017 Bitcoin. Both of these levels are still more than significant, primarily because one LTC was valued a lot lower when the year 2019 came around. It is always pertinent to keep the bigger picture in mind when it comes to cryptocurrencies as a whole or on an individual basis.
On social media, there is never a shortage of interesting discussions pertaining to cryptocurrencies. JohnKimoOfficial sees a clear Litecoin uptrend over the past few months. It is certainly true the current value is still a near 300% increase compared to January 1st, thus it seems there is no reason to panic by any means.
Jan 1, 2019 #Litecoin price $30
April 4, 2019 #Litecoin price $82

Some people are saying bull market is over.
What planet are you from?

Pictures are worth 1000 words. #IgnitetheFireLTC pic.twitter.com/9AmErQg6oA

— johnkimofficial.com ⚡️Chief LTC Evangelist (@johnkim77) April 4, 2019
Plenty of LTC price charts can be found on Twitter right now, although most of them offer some conflicting information. Dan C expects this retrace to continue all the way down to $72 or potentially even lower. That seems a bit steep, although it will primarily depend on what happens to Bitcoin over the coming hours and days.
Now that #Litecoin #LTC is correcting, here're the Fibonacci Retracement levels. pic.twitter.com/KsNAOwgqFe

— Dan C (@compwiz4u) April 4, 2019
It would seem Crypto Eraser has a completely different opinion as to where LTC will be heading next. There is some solid support in place above $80, and there is no volume nor wick to speak of at this time. That doesn't mean the downtrend won't be extended, but for now, it seems the hourly candles are showing bullish signals again.
The support seems to be holding. In order to get a solid, strong move down, we will have to see the "volume" and the "wick". Like the ones in the image below, massive surge in buys, followed by a mega dump. pic.twitter.com/JNGO5DtT8O

— Crypto Eraser (@cryptoeraser) March 28, 2019
When looking at the bigger picture, all of the top markets still hold on to their gains accumulated in the past few days. Some of those profits are no longer in play, but the overall trend remains intact, for the time being. There is a genuine chance all markets will rebound in the coming days, albeit that will primarily depend on Bitcoin's momentum. For now, the world's leading cryptocurrency is still in an uncertain state.
---
Disclaimer: This is not trading or investment advice. The above article is for entertainment and education purposes only. Please do your own research before purchasing or investing into any cryptocurrency.
Image(s): Shutterstock.com