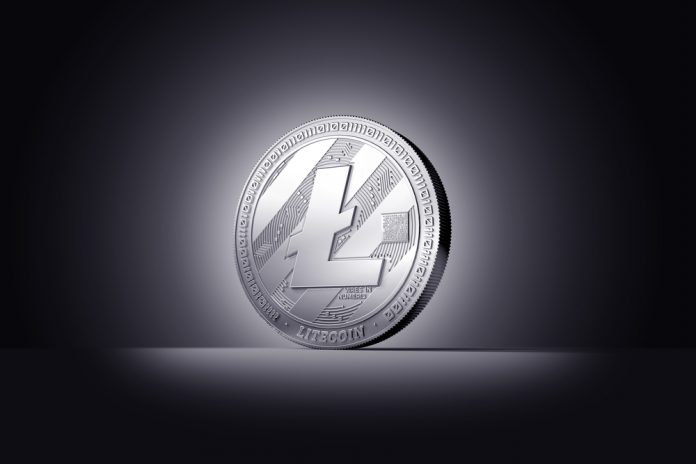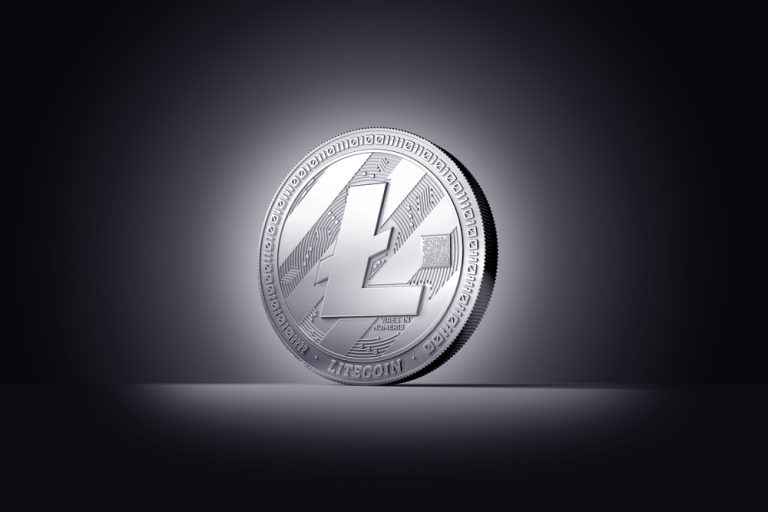 As was somewhat to be expected, there is a lot of bearish pressure across all of the different cryptocurrency markets. While this is not entirely surprising, it would appear the Litecoin price is facing a lot of negative pressure as of right now. Its price may very well drop below $75 in quick succession, but it seems unlikely any further decline will materialize.
Litecoin Price Momentum Sours Significantly
In the cryptocurrency world, weekends are usually interesting in many different ways. More specifically, it would appear most of the bullish momentum materializing earlier this week is slowly being eroded where the alternative markets are considered. Litecoin has come under a ton of pressure over the past few hours, although it is not in proportion to how Bitcoin's price is evolving.
To be more specific, the Litecoin price has dropped by 6.84% to $75.74. There is also a 6% decline in LTC/BTC, which further confirms things can get a lot direr over the coming hours. With one LTC now valued at 0.01439 Bitcoin, a fair few traders will be unhappy and concerned as to what is happening all of a sudden. It is rather odd for a market with $2.658bn in trading volume to see such major declines in quick succession, but there is little to be done about it.
On social media, there is no real concern among the Litecoin community at this time. More specifically, Philip Kennedy keeps people informed of how much LTC is mined every single day. It would also appear one of the bigger Litecoin "whales" has accumulated a fair portion of those mined coins. That in itself is very interesting for many different reasons, albeit it may not necessarily reflect on the LTC price in any prominent manner.
Only 14,400 #Litecoin are mined per day. Wallet #6 just accumulated 36% of them. https://t.co/P9GIfSaQlj

Happy Easter!

— Phiłip Kennedy ₿&Ł🔑 (@KennedyFinance) April 21, 2019
Earn With Rk, on the other hand, sees this particular development as a sign of how the Litecoin uptrend is still in place. While that is a commendable attitude toward the current market decline, expecting a $116 price target seems rather unlikely. Although anything is possible in this volatile industry, one has to wonder when this 50% value increase should materialize exactly.
#Litecoin Price in the Diamond Pattern for Brilliant Results. $116 Target Is Closer Than We Think.

— Earn With Rk ( No investment advice) (@earnwithrk) April 21, 2019
For those who keep a closer eye on the Litecoin chart, it would appear things are getting very interesting moving forward. Although the LTC/USD ratio has all but collapsed at this point, one has to keep in mind this may very well be just a temporary setback. Even so, recovering this 6% loss may prove rather challenging, as it will probably take several days to make it happen.
$LTCUSD Price Alert! for Litecoin on Binance #Litecoin $LTC pic.twitter.com/Eay1ECvYSU

— Cryptonomia (@Cryptonomia1) April 21, 2019
All things considered, all alternative markets stand or fall based on Bitcoin's overall momentum. Even though Bitcoin notes a very minor loss right now, the alternative markets are getting battered beyond belief. For the time being, it seems rather unlikely Litecoin will recover these losses in quick succession, but one never knows what the next week may bring.
---
Disclaimer: This is not trading or investment advice. The above article is for entertainment and education purposes only. Please do your own research before purchasing or investing into any cryptocurrency.
Image(s): Shutterstock.com