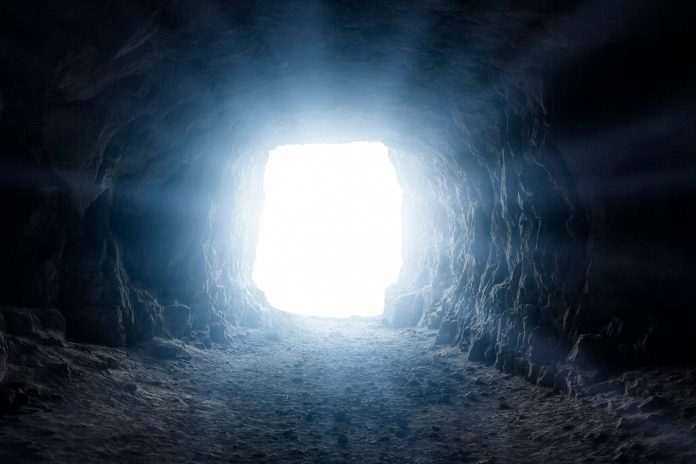 In a sea of mostly red, the Loom Network price is up over 20% in the past 24 hours. What exactly is the Loom Network, and what could possibly propel the price to shoot up in such a short period of time? Read more to find out.
What is the Loom Network?
At its core, the Loom Network (LOOM) is a scaling solution for Ethereum. It utilizes dAppChains which in themselves are separate ledgers running in parallel with Ethereum smart contracts. The project focuses on building games and social apps which otherwise could not be built without the use of blockchains. The native token for the network of these dAppChains is Loom, which allows developers to make their own applications.
One of Loom's accomplishment is the release of a blockchain based trading card game called Zombie Battleground. The game is dubbed "Hearthstone on the blockchain," because the mechanics resemble the popular card game Hearthstone.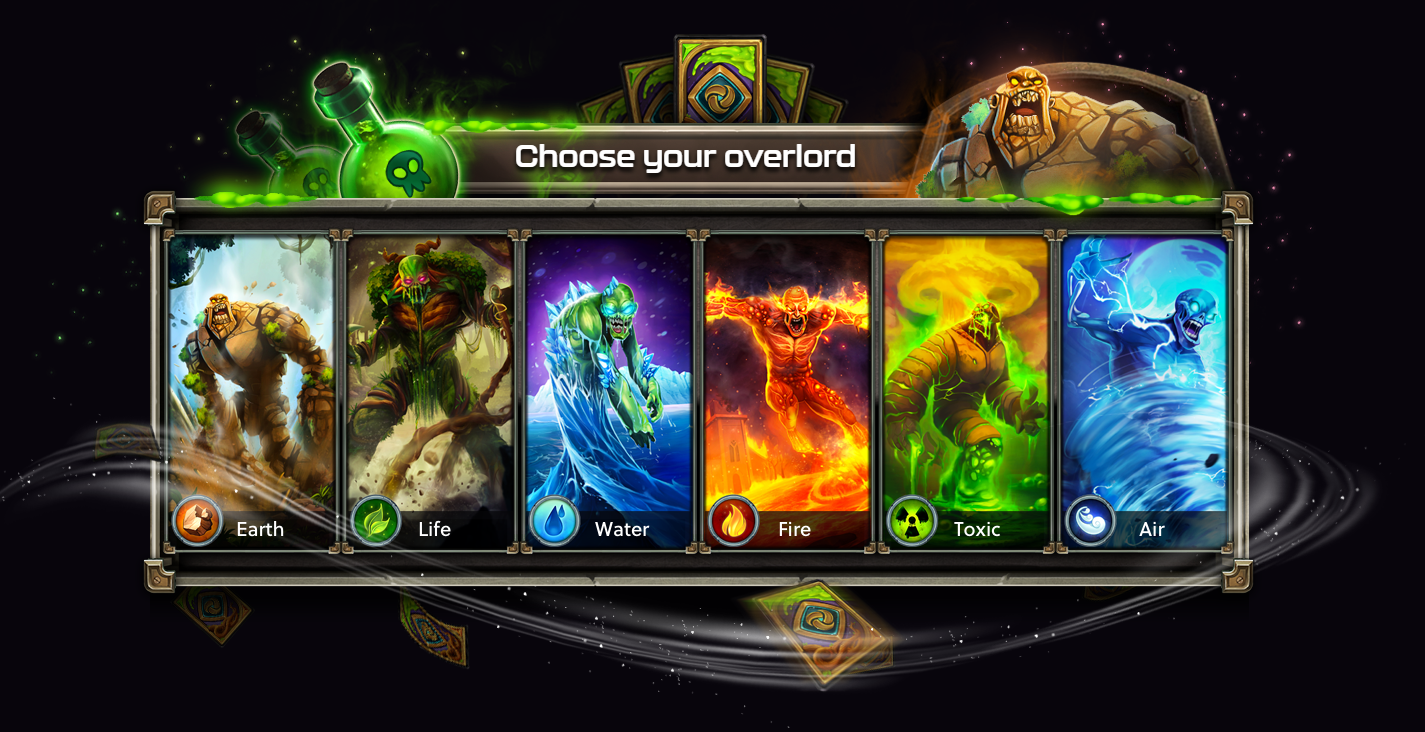 Why did the Loom Network price shot up?
There is no single announcement or event that can be blamed for Loom's network price rise. What we may be seeing is increasing support for projects that are looking to bring mass adoption to cryptocurrencies as a whole.
According to a medium article written by Loom's co-founder James Martin Duffy, one of the team's mission is to bring mass adoption to cryptocurrencies via "killer dApps." Combining that with gaming, and you get the pefect method of attack into the mainstream. According to Duffy, games are the trojan horse to cryptocurrency mass adoption.
"Games may be the first way millions of users acquire their first cryptocurrency."
PlasmaChains
On another note, what could be getting traders excited is the launch of PlasmaChains for external devs and for the mainnet upcoming for Q4 2018.
According to the team's updated roadmap, some major milestones are upcoming for PlasmaChain in Q4 of 2018 / Q1 2019. Essentially, Plasma Chains use the same concept as Ethereum plasma to solve scalability issues. What that means for the average user is:
"Users will now be able to have gas-less transactions and sub-second confirmation times on sidechains, all while having their token fully backed by the security of Ethereum mainnet." – Loom Team
Final Thoughts
Games and Crypto definitely go hand in hand. We may see more game related projects rise in the near future as the technology behind blockchain-based servers and dApps develops. Furthermore, if Ethereum is used as the underlying network for security we may see more bullish momentum for ETH as well.
---
Disclaimer: This is not trading or investment advice. The above article should be used for education and entertainment purposes only. Always do your own research before purchasing or investing into any cryptocurrency.
Image(s): Shutterstock.com